Doing yoga.
As we approach the holiday season please remember: "When little people are overwhelmed by big emotions, it's our job to share our calm, not join their chaos" . Be the change you want to see....
We are developing social skills and friendships through play.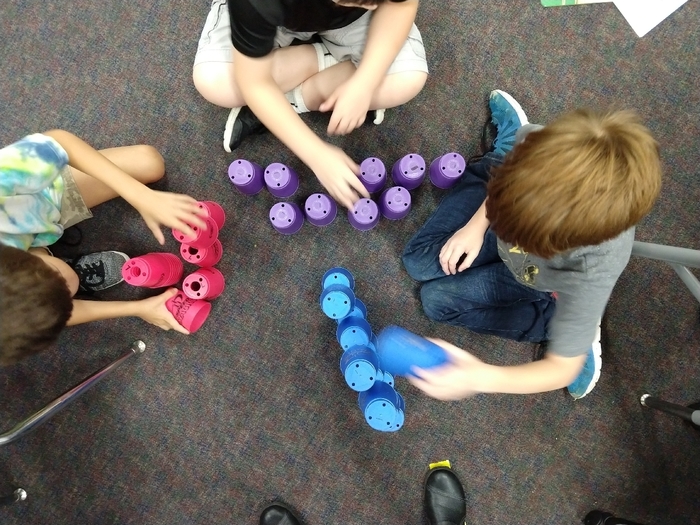 CEC SOUTH Staff receive VEX Robotics Education that will be delivered to students throughout the year to increase the students participation in STEM curriculum and ready the individual for practical manufacturing technology skills.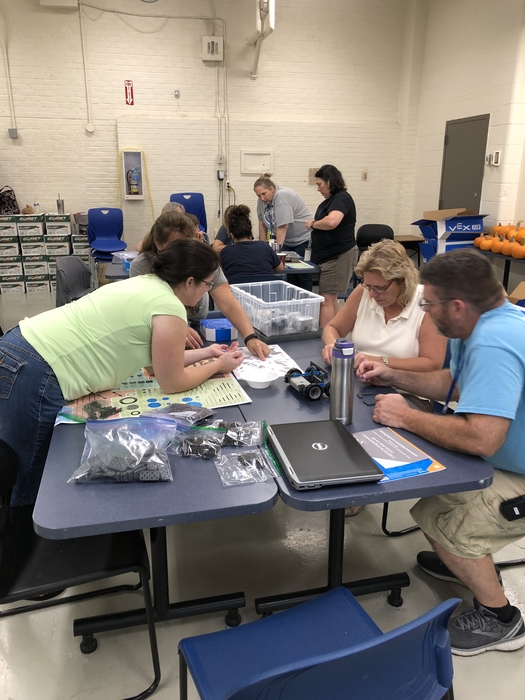 The Bick preschool fire station is staying busy!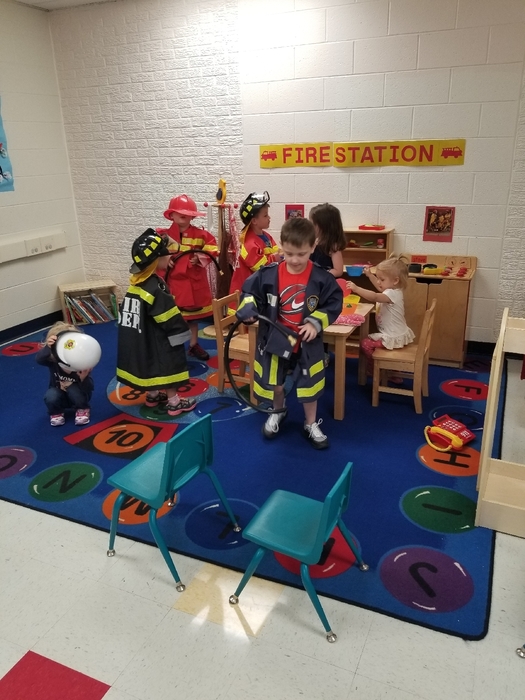 Art helps kids develop confidence, focus, decision making, motor skills, reasoning, and perseverance. Look at this fabulous creation!
A huge shout out to Bev Price and Darlene Cramer who spent last Saturday painting a sensory track on the play ground at Marr Cook! #ccescstrong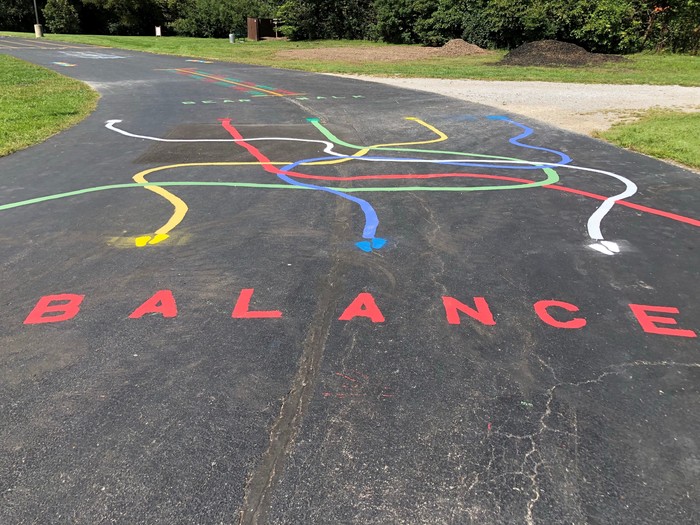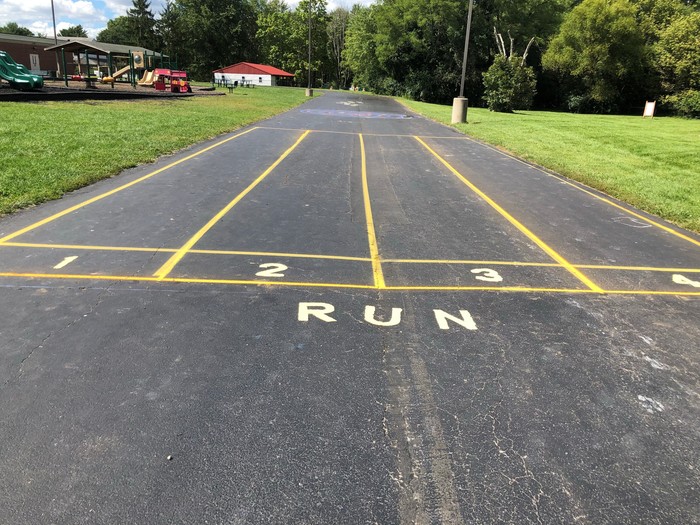 Preschool knights on duty in Felicity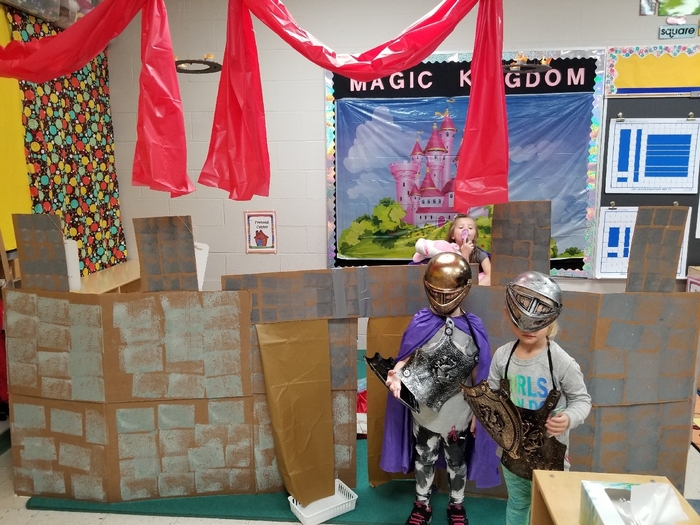 The best strategy for positive classroom culture is to be a positive influence. Acknowledge what your students do correctly. Praise effort.
As we move closer to the start of the school year please remember all that our schools do for our children. Their responsibilities have grown greatly over the last 100 years! Enjoy the next 2 weeks.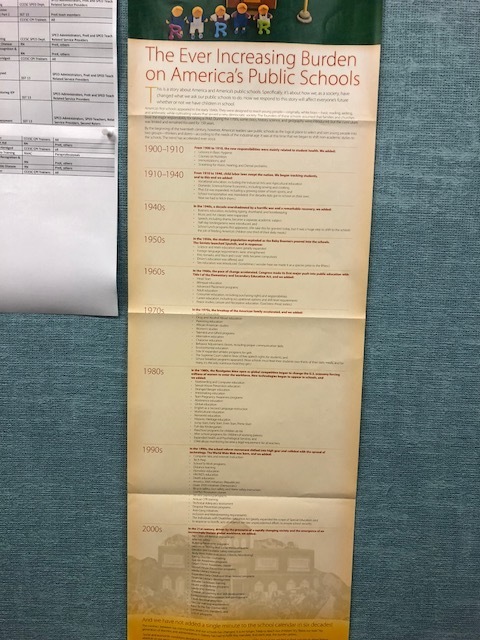 3rd place looks good on us!!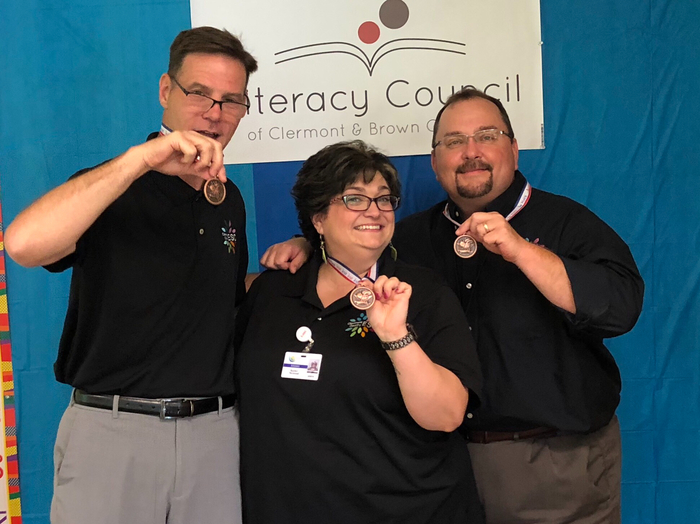 Summer break doesn't have to mean learning stops. Go online for free summer ideas like cooking, building, playing or helping parents out.
Hard to believe the year is almost over! Preschoolers have been visiting kindergarten classrooms to prepare for next year.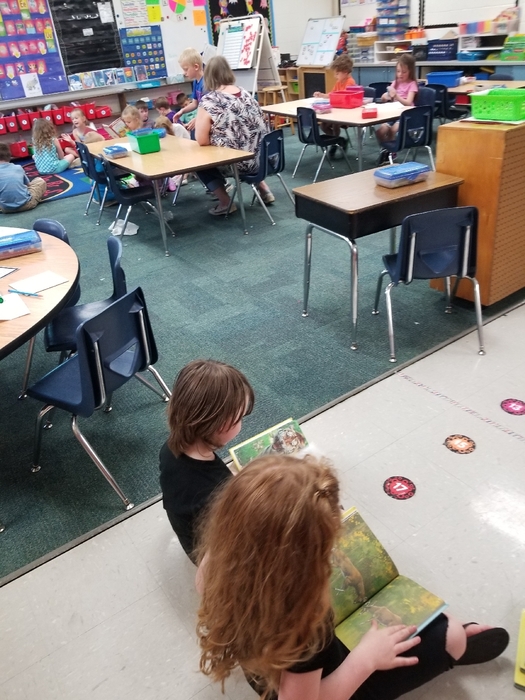 Prom 2018 with some of our students from CEC North. Thanks to all who made the night such a huge success!
Celebrating our amazing CCESC staff. Thank you for all you do to enrich the lives of your students. We appreciate you.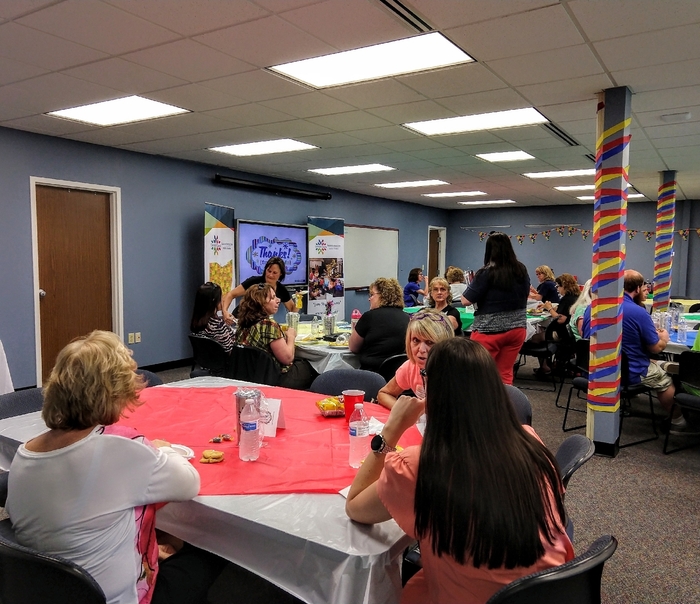 Happy to finally have spring weather! After learning about biomes, Mrs. Lynch's class created their own landscaping companies.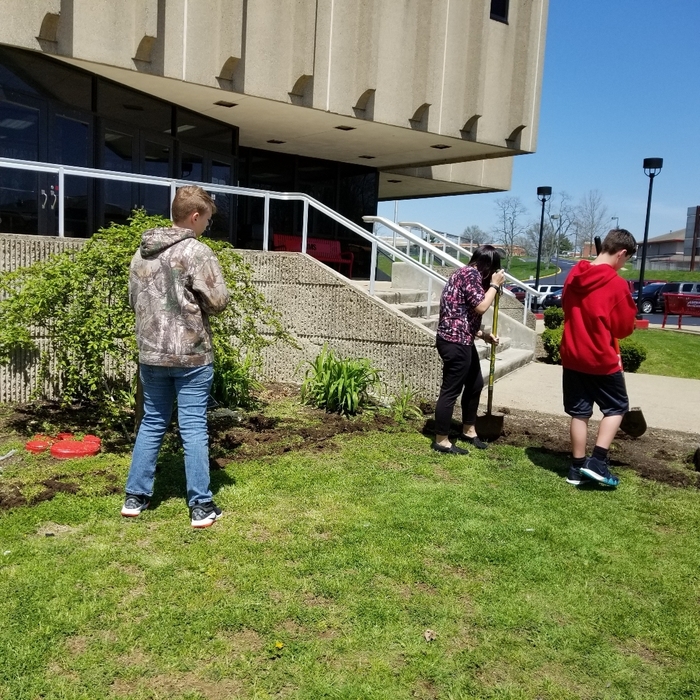 Just a quick shout out to one of our own! Tracy Bergman, a teacher at CEC North, has been nominated for the Faces of Autism Award from The Autism Society of Greater Cincinnati! Well Done! So proud!
Sculpting Pokemon with playdough allows students to practice creativity and language, plus develops fine motor skills.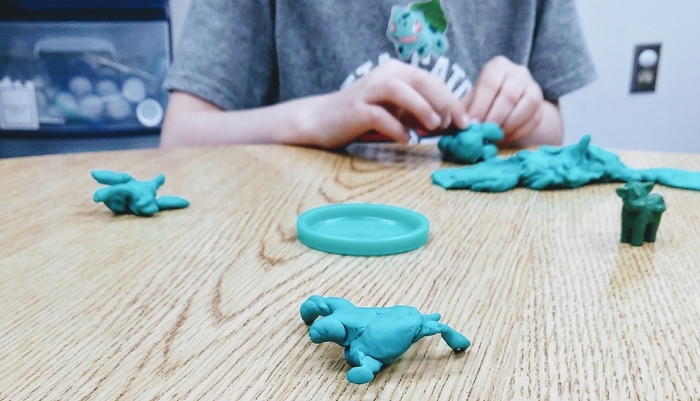 New ideas at CCESC? New thought processes? Excitement around whats in the box? Any guesses?