Students are improving fine motor skills and practicing spelling words by building them with playdough.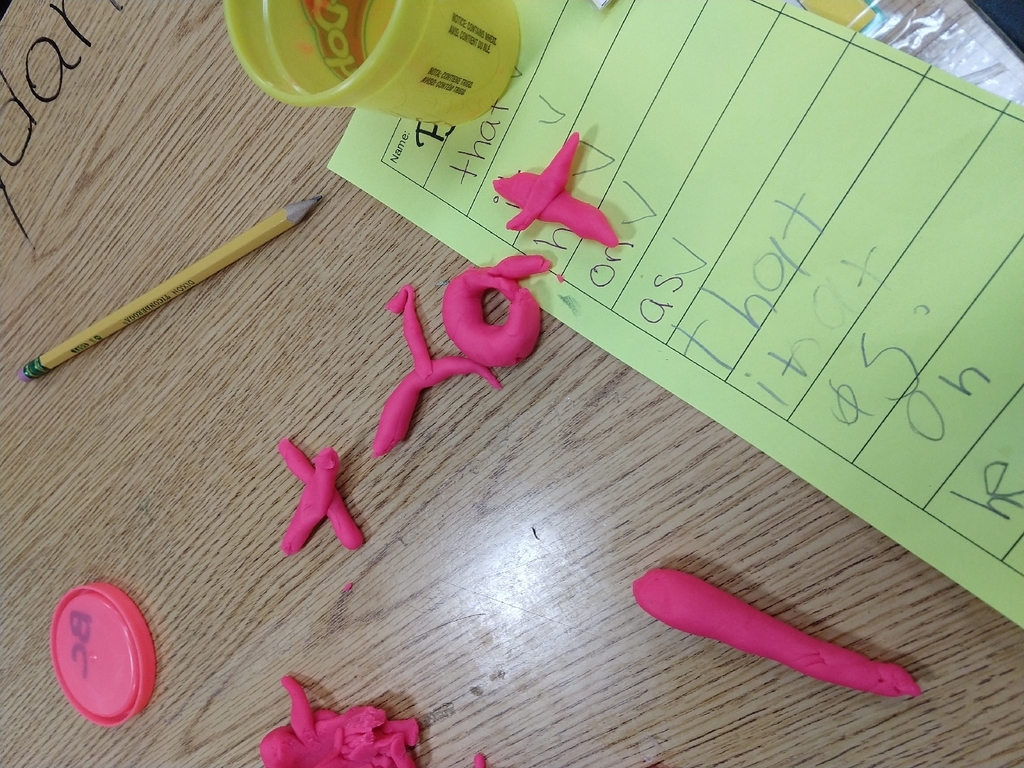 Ask someone if they're ok. Suicide rates are rising among young people. Text 741741 if you need to talk.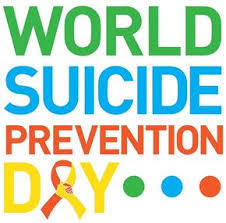 The REAL students are hard at work in the classroom and at Rojo Stables in Bethel.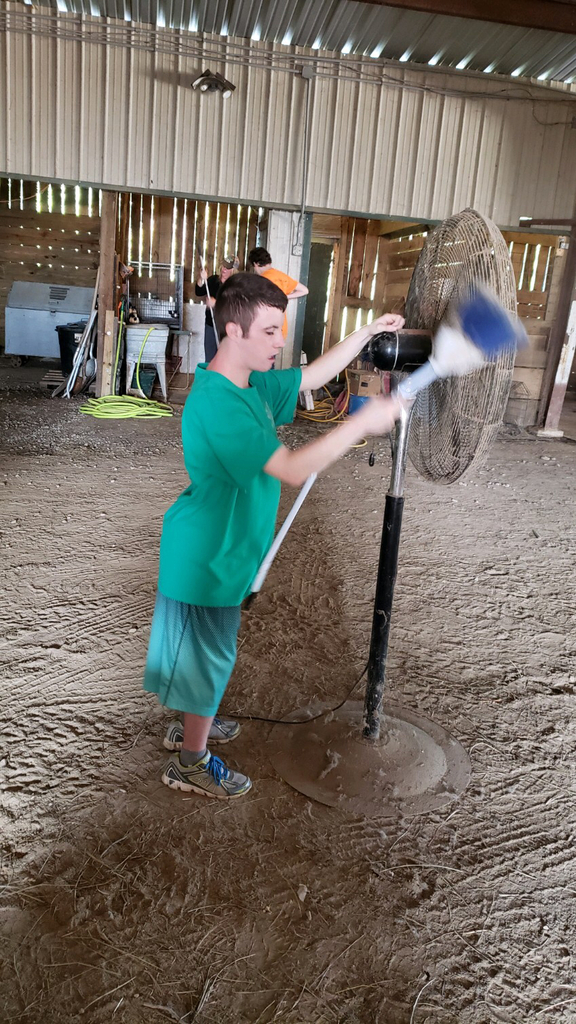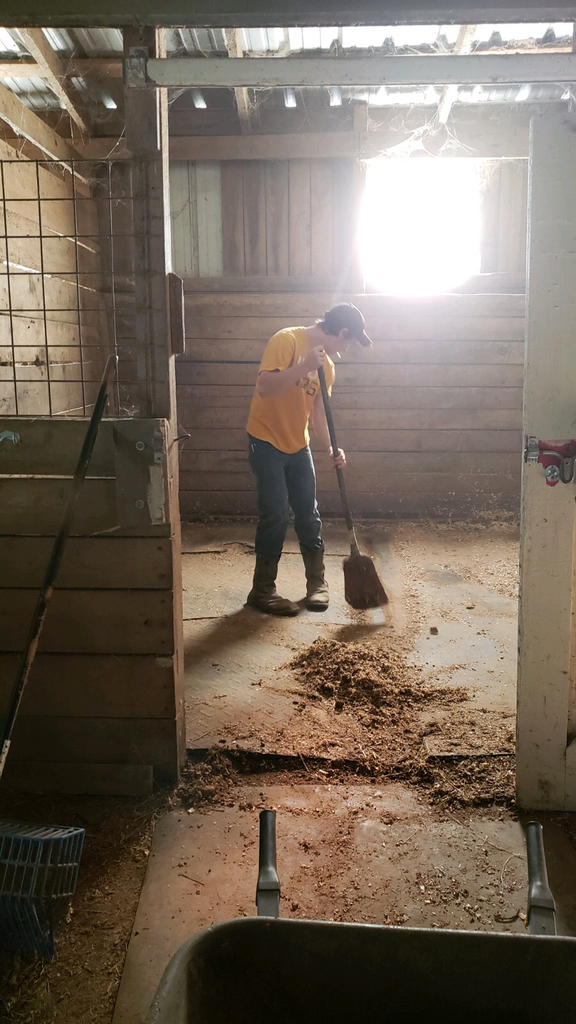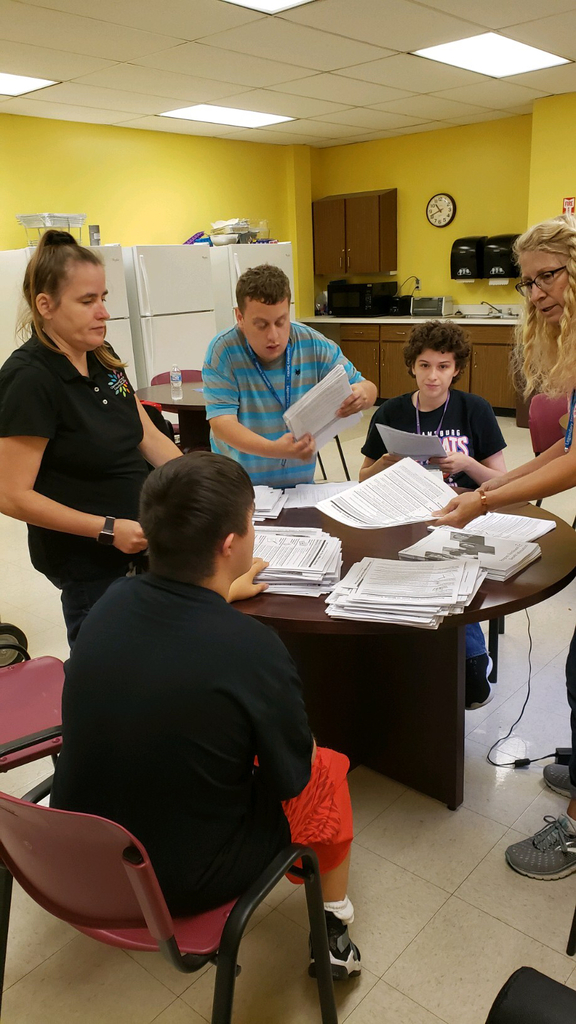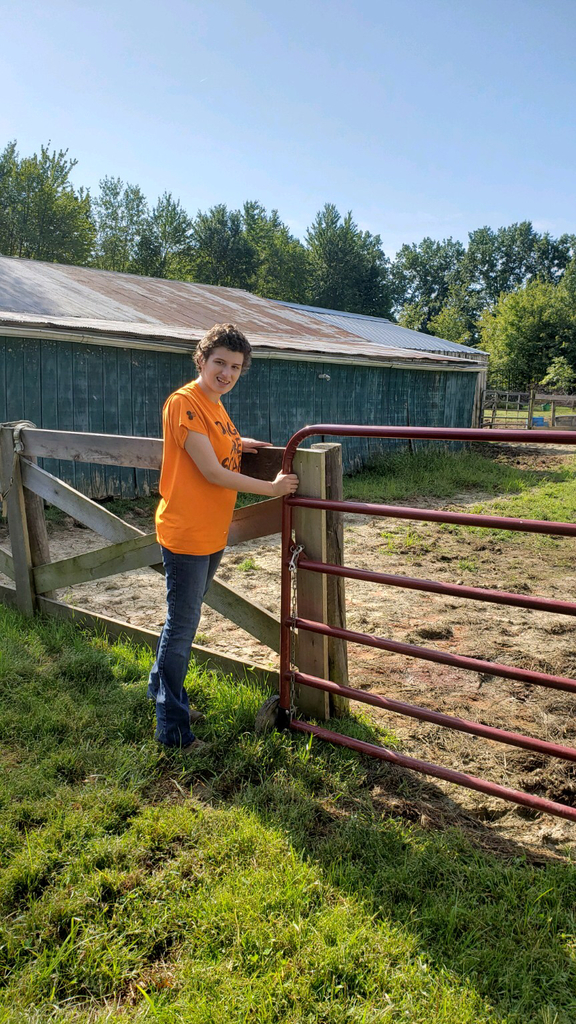 As we begin the new school year, I'm honored to work with such a dedicated staff who truly goes above and beyond to bring success and inspiration to students and their families. Thank you for your hard work and endless commitment. You make a difference every day.
Thank you @cincynature for a fantastic outdoor classroom for our preschoolers today!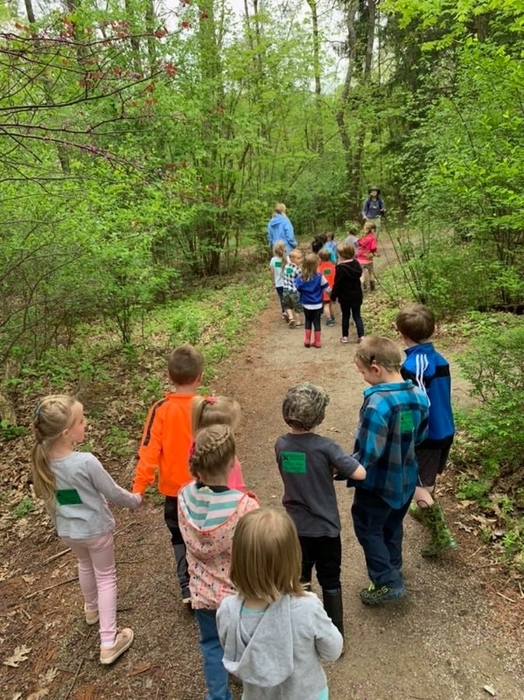 The students at CEC-South have spent the last 2 months building Robotics. Friday and today they participated in a battle of the bots. Jadyn S., Jacob C. and Dakota H. (not pictured) were the champions. All 3 will be receiving an Amazon Kindle as the grand prize.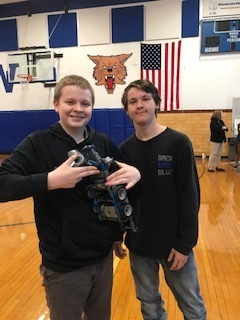 Third graders are learning about Van Gogh while doing watercolor resist art with oil pastels and liquid watercolors. They love being included in the general education classes.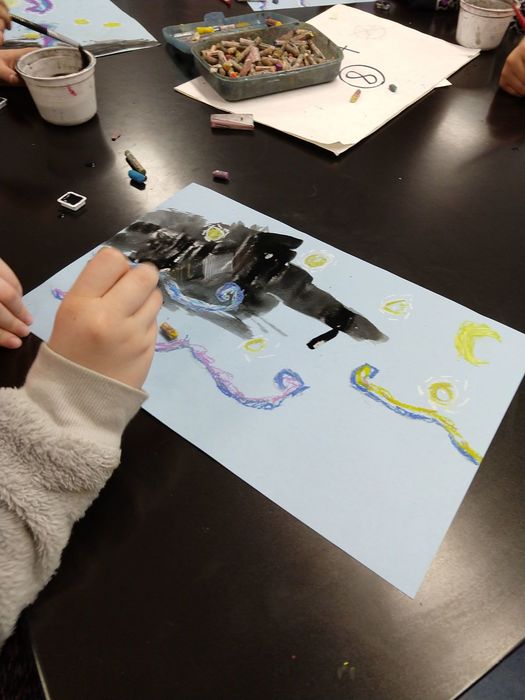 After the past couple of weeks of testing the staff at CEC-North presented the students with some fun. We had an afternoon mini Hawaiian Luau on Thursday 4.11.19. The students participated in face or hand painting, pictures, snacks and music.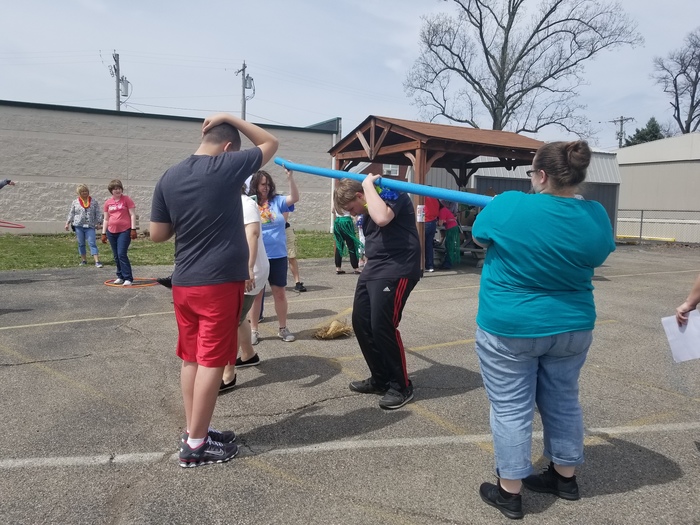 Always having fun in preschool, even while busy working!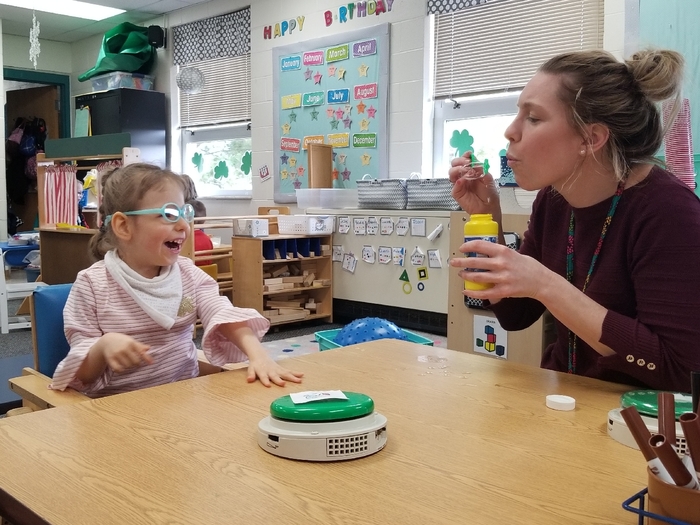 Physical exercise is vital for students to thrive and learn. Not all progress is made within the classroom.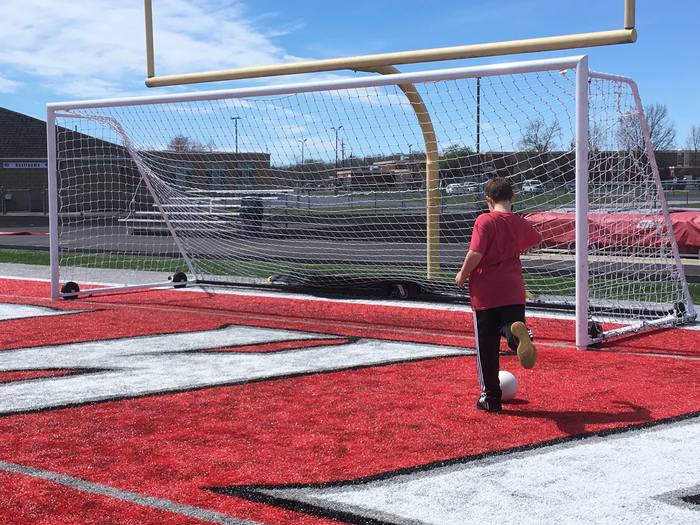 Specially designed instruction allows students to access and understand the curriculum. It promotes and facilitates success.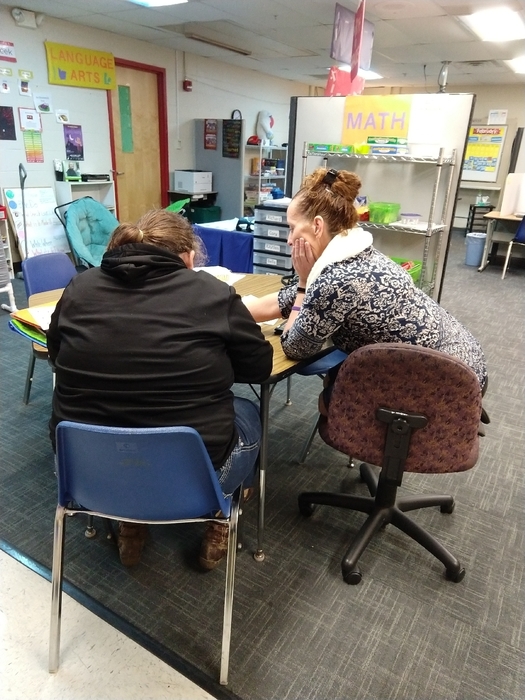 Great day to partner with the Regional Autism Advisory Council and provide training for our wonderful paraprofessionals!
Preschoolers staying busy exploring with ice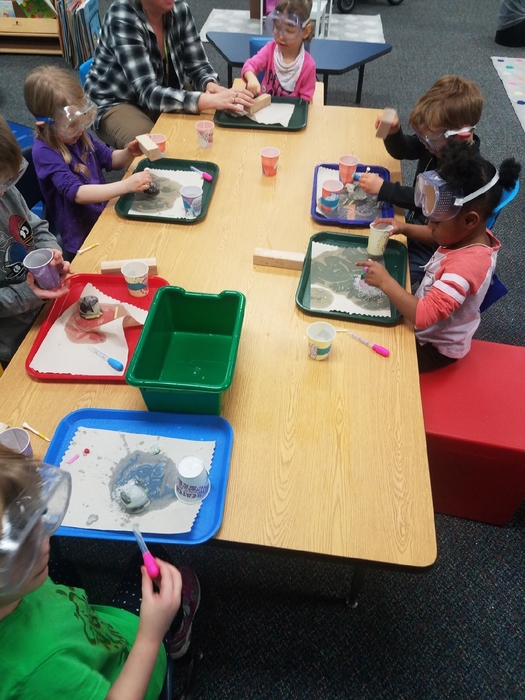 We are learning about cells with edible models. Multimodality activities increase learning and engagement.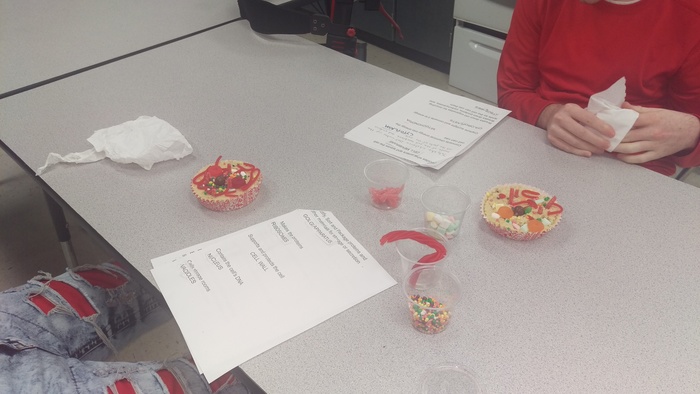 Celebrate the snow by making ice cream. Cooking integrates math, language arts, social skills and life skills into one fun activity.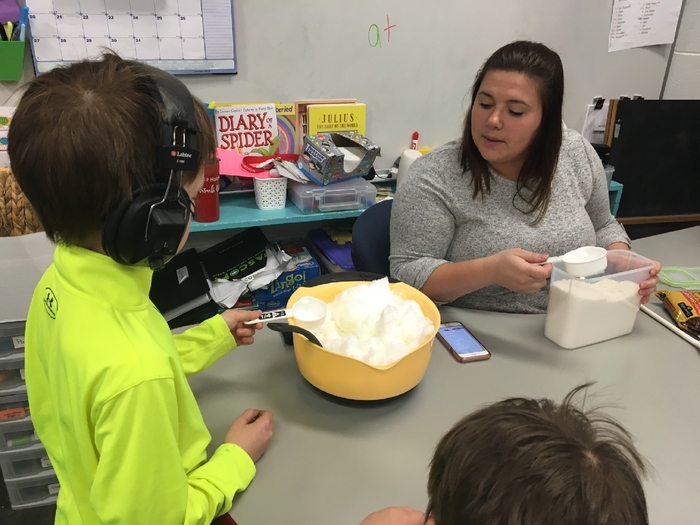 CEC-North Staff donated 54 toys to Clermont County Foster Care during the Holiday time 2018.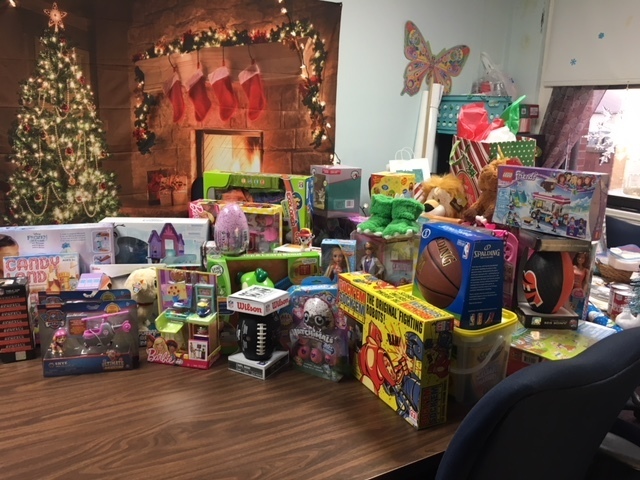 The CEC-North staffs at their Holiday Party that Mrs. Ratley sponsors for them yearly.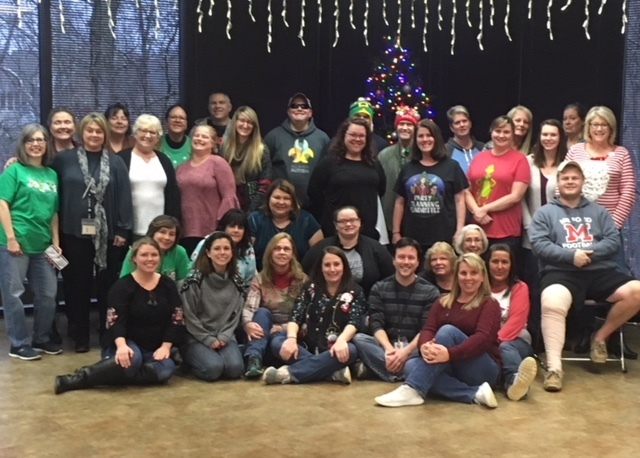 Thank you to the K12 Technology experts In Clermont and Hamilton counties on attending a coordinated TL Council event hosted by HCC, CCESC, HCESC and Learn21!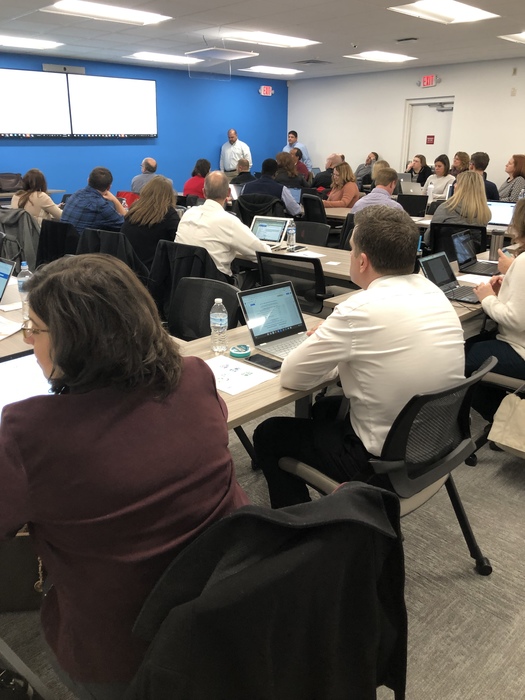 We take joint field trips with classes in other schools. It helps students get to know their teacher for next year and allowed teachers to meet future students.