CEC-South. Tomorrow, September 27, 2023 is picture day.

Games, Fun, Prizes, and STEM Activities at the Math Quest Festival Hosted by the University of Cincinnati (UC ClermontCampus) Saturday, Oct 7th, 2023 - 9am-12pm Free T-shirts Register by Sept 30th tinyurl.com/UCmathQuest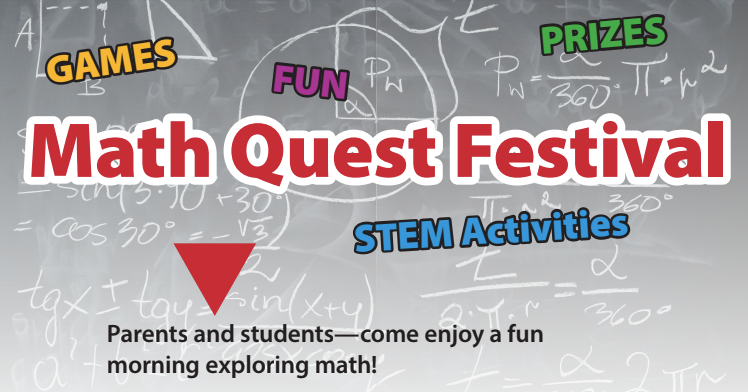 CEC-South. Tomorrow 8-15-2023 is open house 3:00-6:30. The first day of school is Thursday 8-17-2023.

Are you looking for guidance on how to strengthen your parenting skills? Join us as we discuss Mental Health Resources Clermont County ESC is offering parents! Learn more about FREE e-courses, ParentGuidance.org.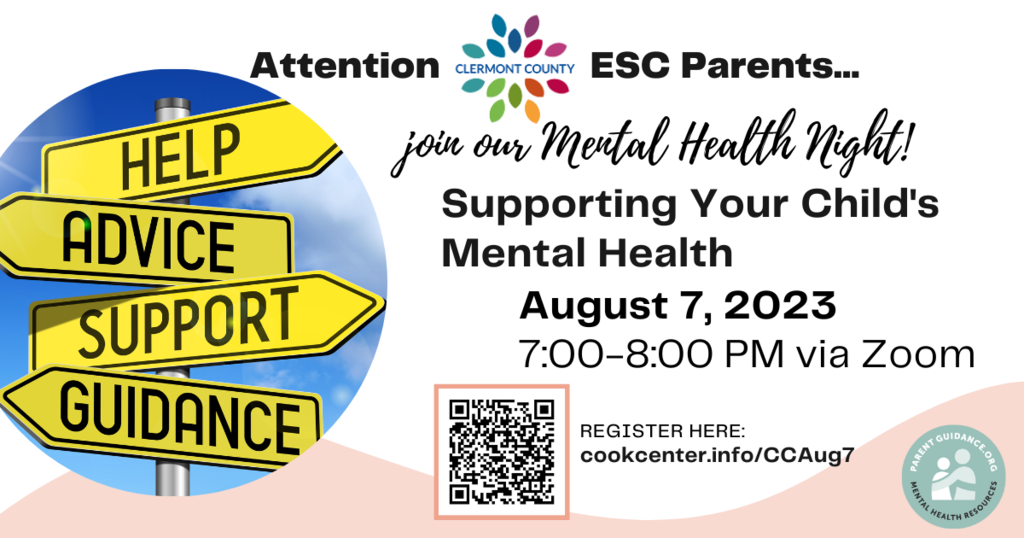 This week CEC-South celebrates School Staff Appreciation Week! We would like give a HUGE Shout-out THANKS to Graeter's Anderson location and Papa Johns Batavia location for sponsoring our staff this week by donating delcious cookies and pizza for the staff to enjoy!!!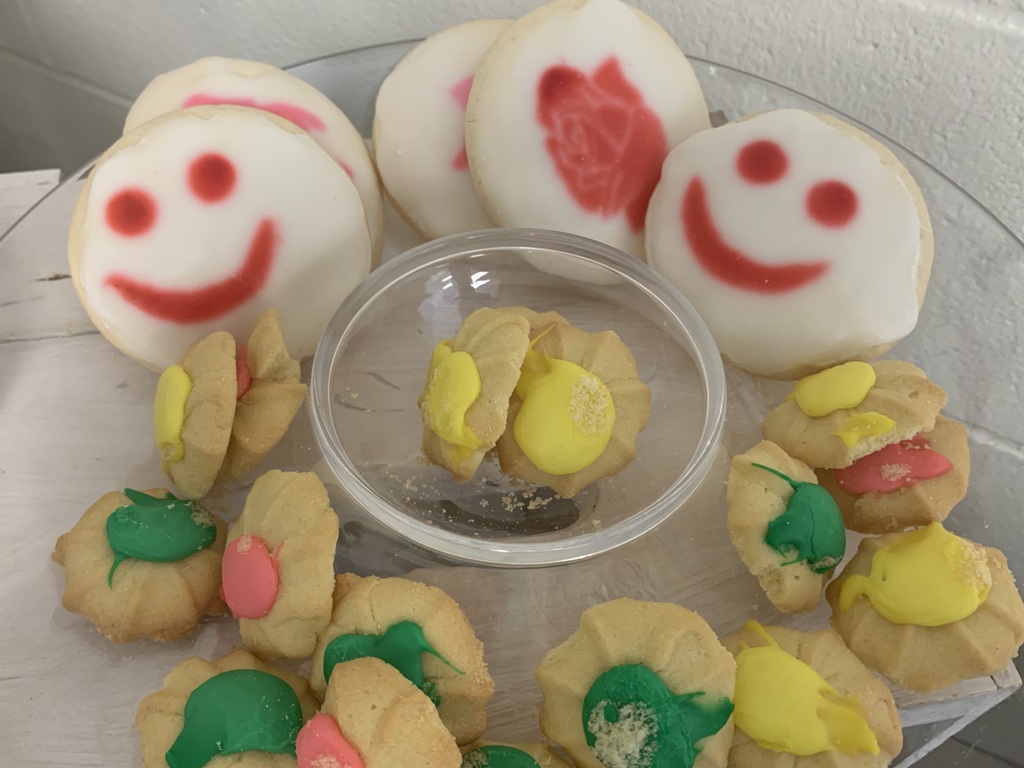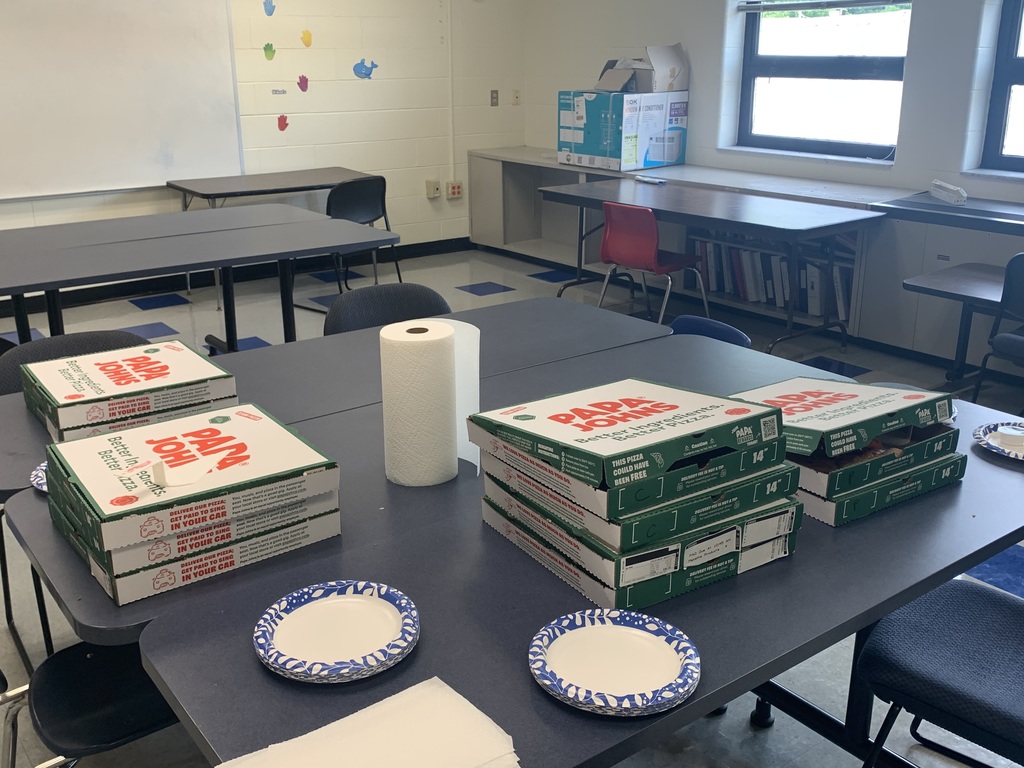 Thank you for ALL you do! We appreciate you!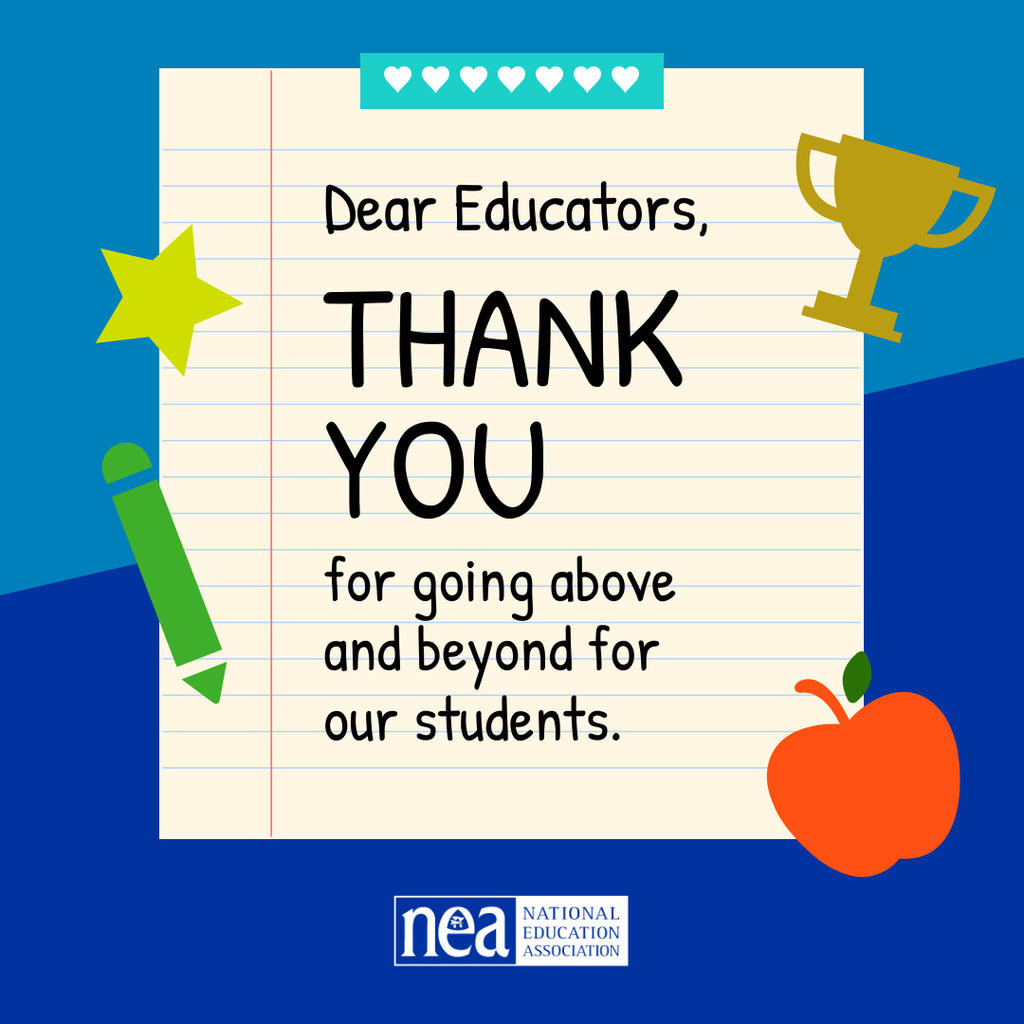 The Free Technology Program has been established through Clermont County ESC to provide a working laptop or Chromebook for struggling families. To view the requirements and Participate scan the following QR Code below.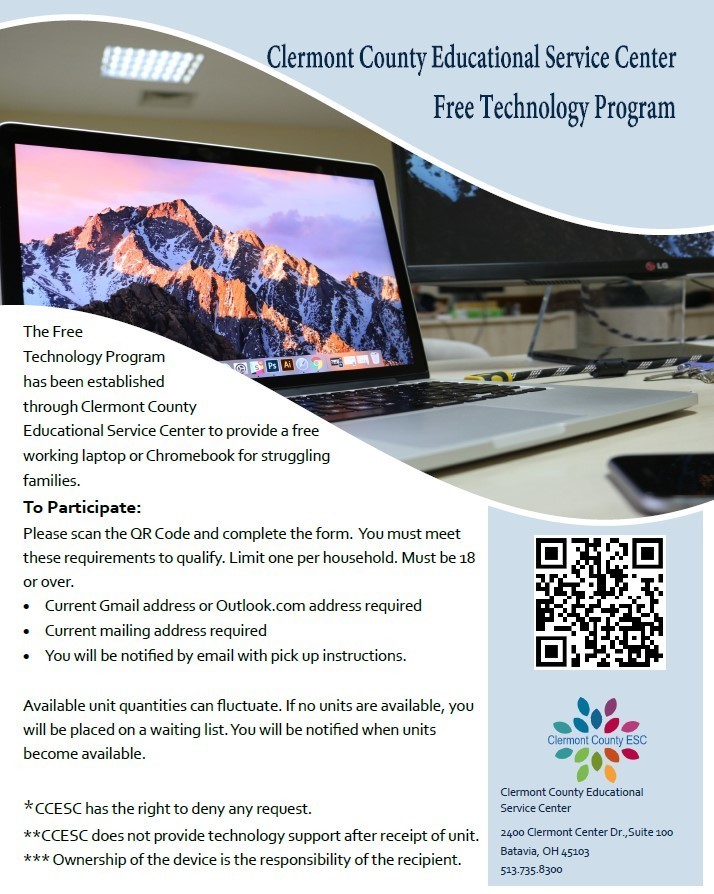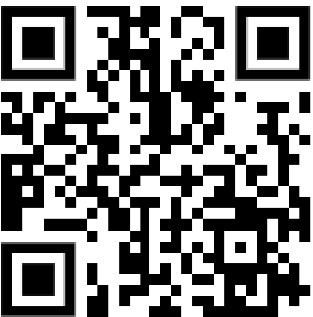 Our friends in Felicity wearing blue for child abuse awareness! They always jump in to support good things!


CEC-South Students do not have school tomorrow, Friday, March 31, 2023. Spring break begins Monday, April 3, 2023. Students return to school on Monday, April 10, 2023.

CEC-South has lost power. The phones are down, but we are operating as normal.

Thank you to our Resource Coordinators who helped Shoes for the Shoeless give new shoes and socks to over 300 children.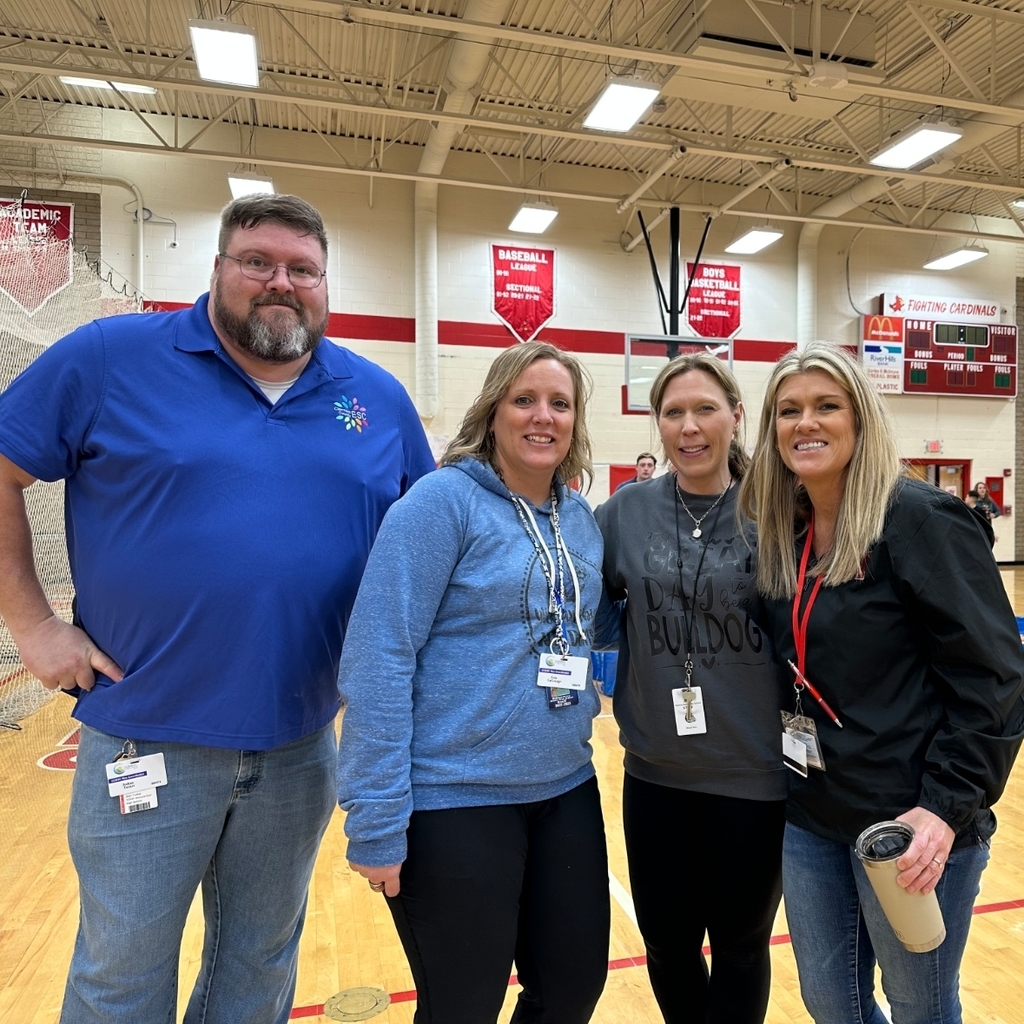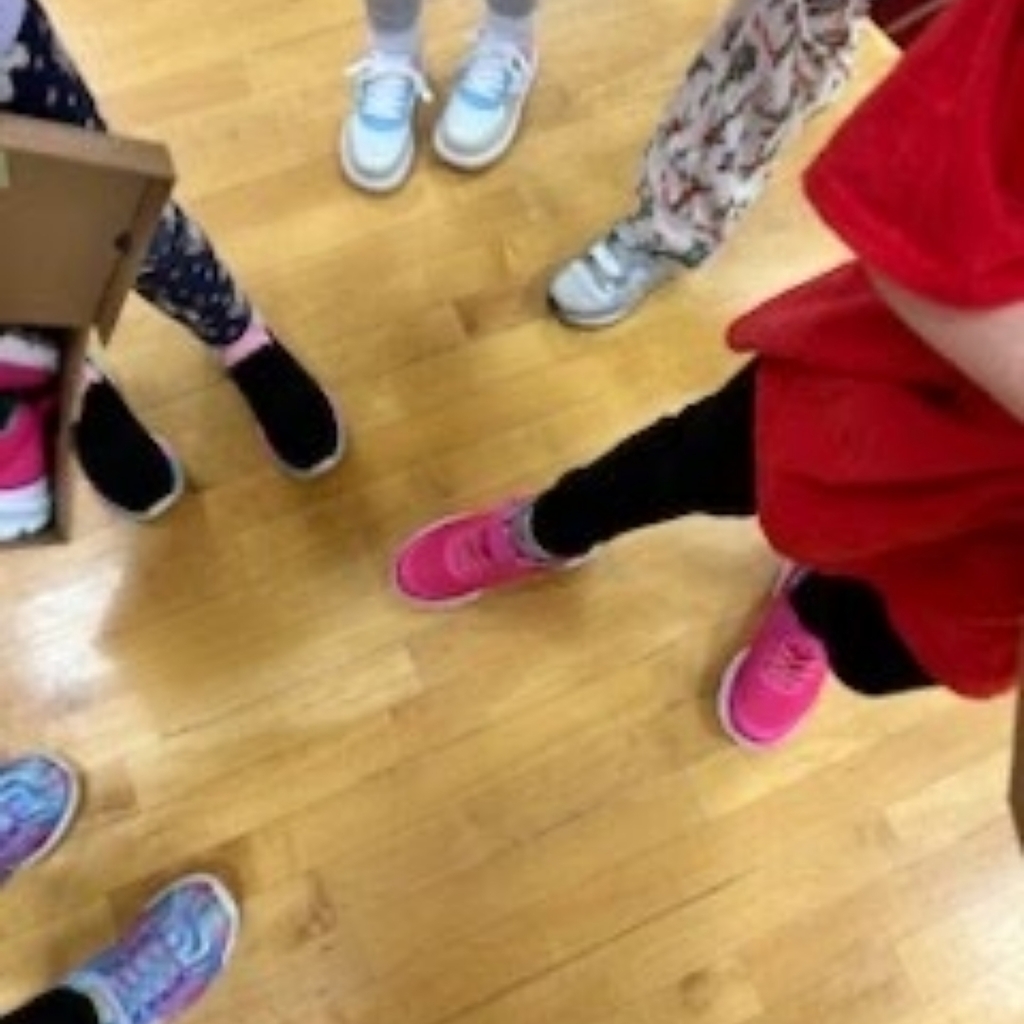 CEC-South. Tomorrow February 17, 2023 is a staff in-service day, no students. Monday February 20, 2023 is President's day with no school for students. School resumes on Tuesday February 21, 2023

100 Days in! These kids rock it out everyday!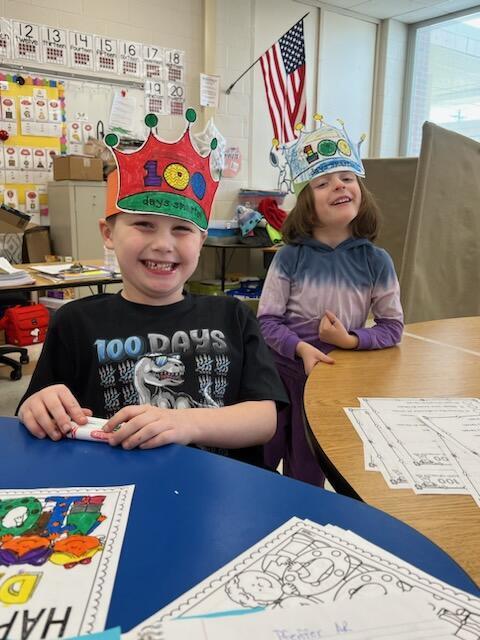 CEC-South is closed today, January 31, 2023. We will see everyone tomorrow.

CEC-South is close tomorrow, January 25th due to weather.

CEC-South. Today is the beginning of winter break. Student's return on Tuesday, January 3rd. Enjoy your time off. Happy Holidays.

Hope found the Grinch and brought him to WT Elementary today. Enjoy spending time in Whoville everyone!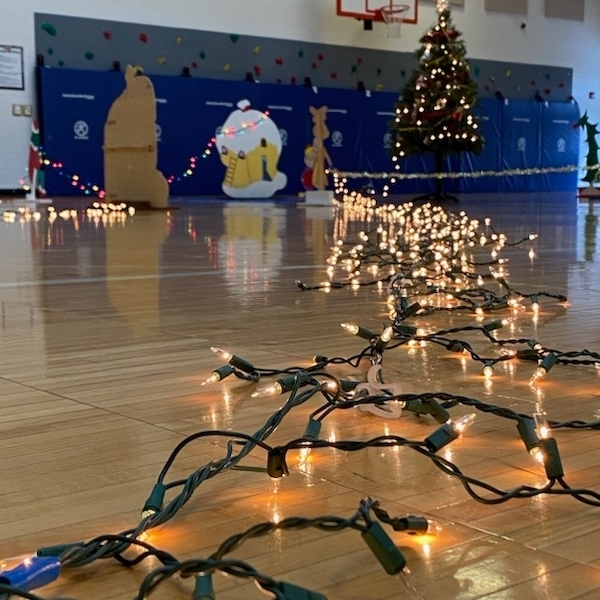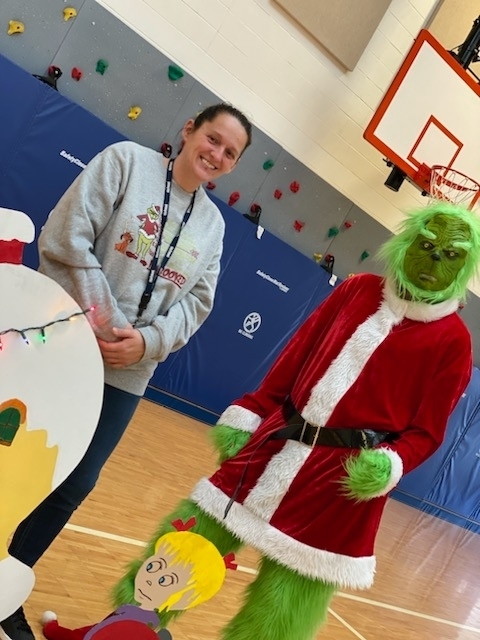 Our Resource Coordinators prepared Winter Break Bags so students will have something to do over winter break. Thank you for your hard work!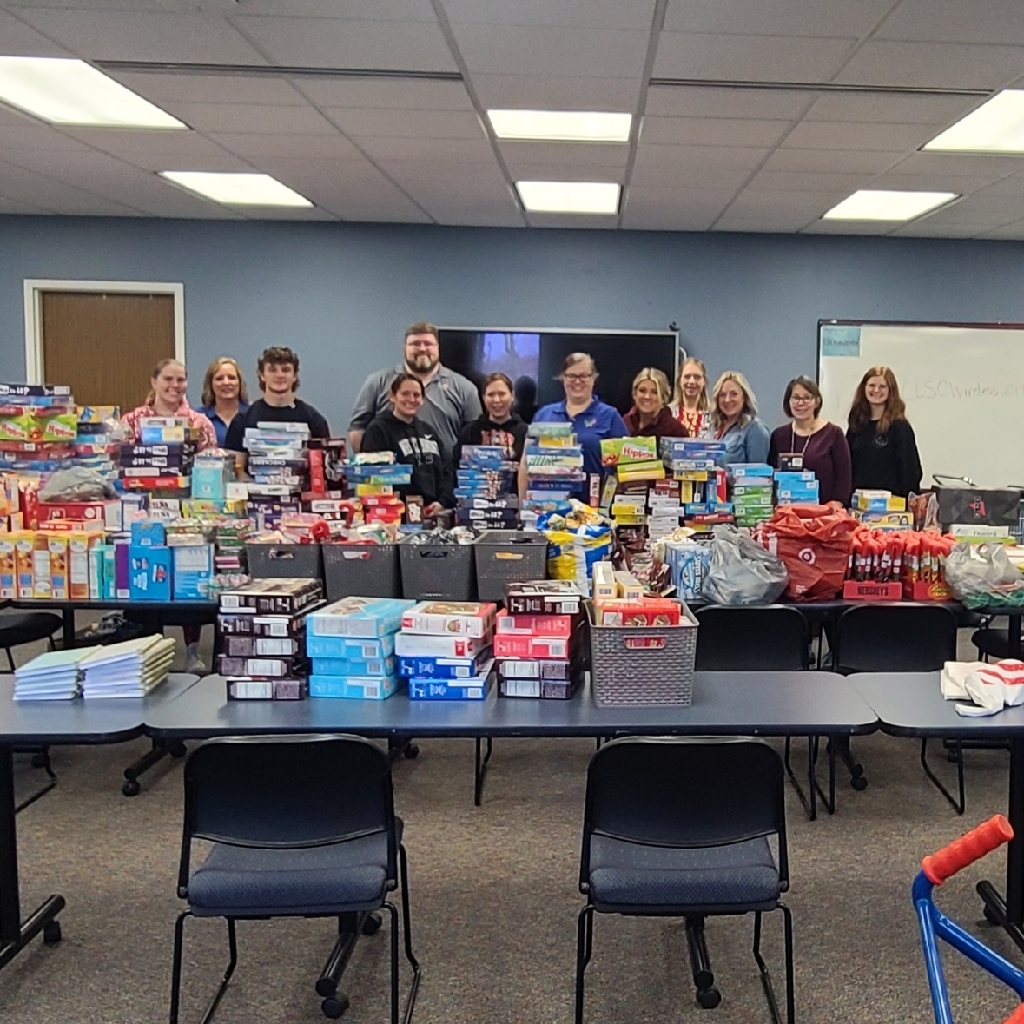 Mrs. Nester's students built amazing gingerbread creations this afternoon. This fun lesson incorporates math, art, fine motor and language.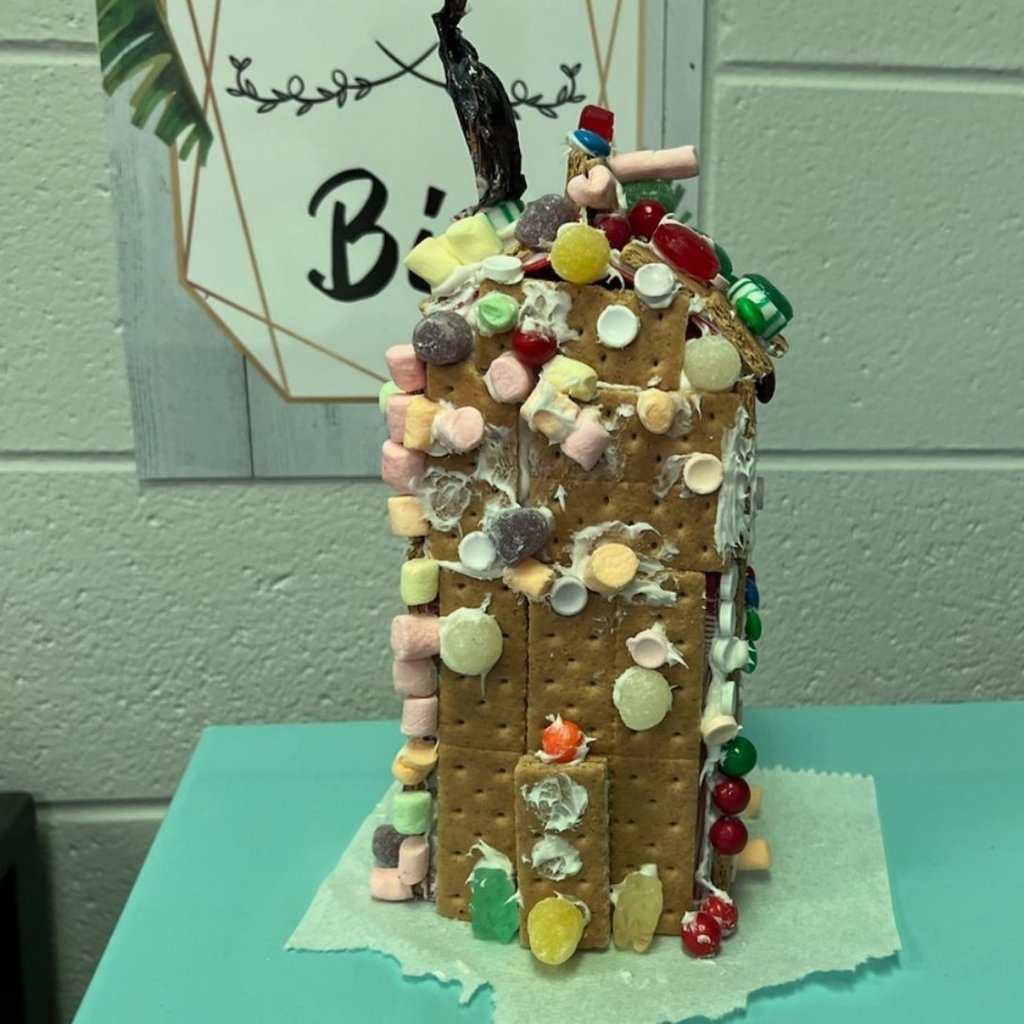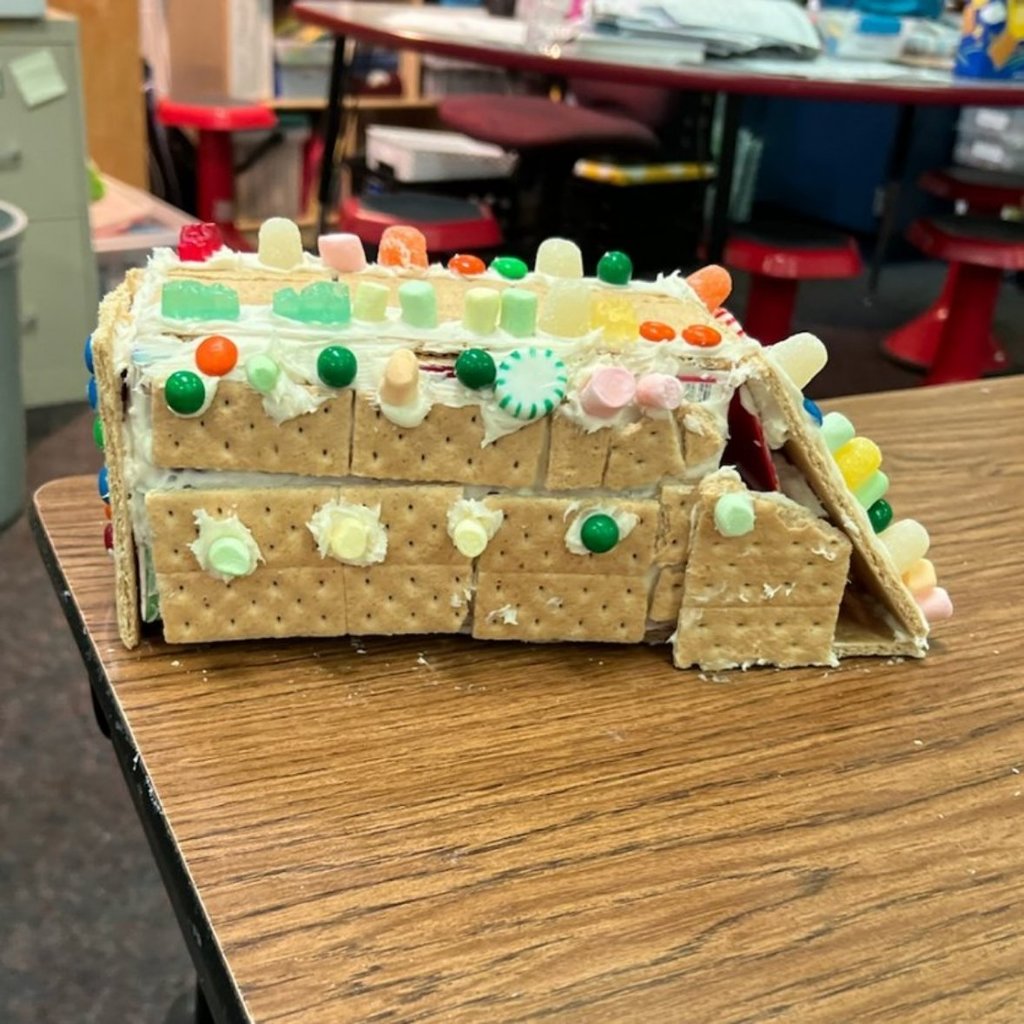 As we enter the holiday season be aware of those around us. Take some time to check on on friends and family and coworkers, and students... A little goes a long way.