Job Fairs are awesome! So many young talented folks entering our profession! It renews my hope every time I see it!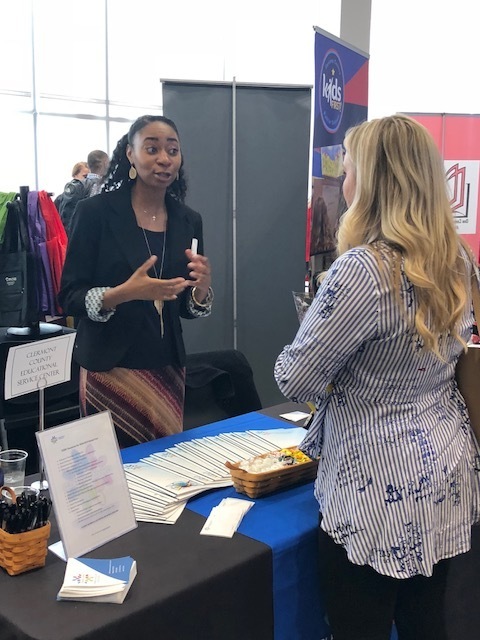 Mrs. Blasing's students learned that water, yeast and sugar create gas. Students who are engaged with the lesson increase learning.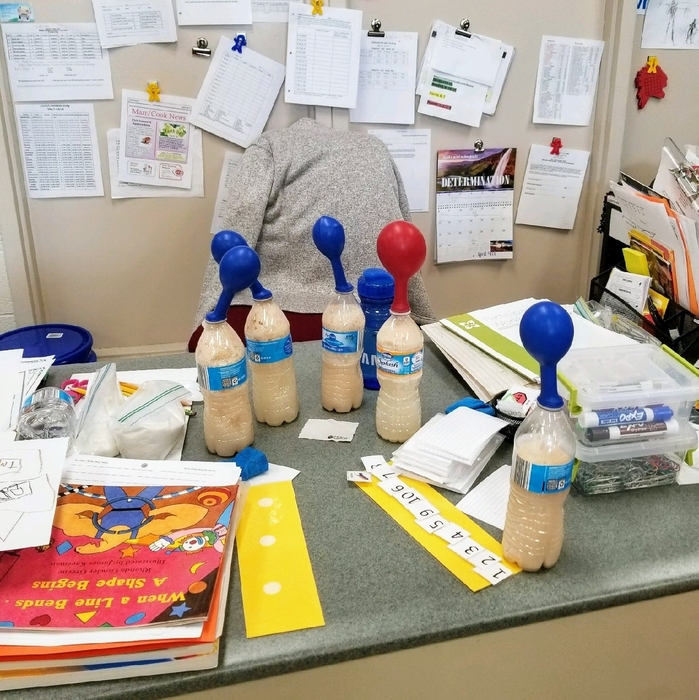 Beautiful day for a preschool field trip to Emmett Ridge Farm. Working hard washing chicken eggs
Adapted workspace allows students to stand for morning work. This helps develop strength and balance.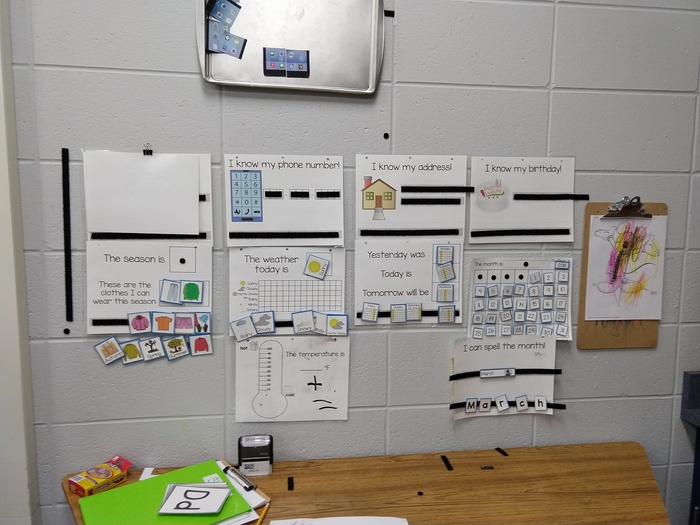 A snow day in Spring??? Enjoy the day and get back to testing tomorrow!
Our 3 year longitudinal study of the reading interventions at CECS was presented at NASP this year! #readingmatters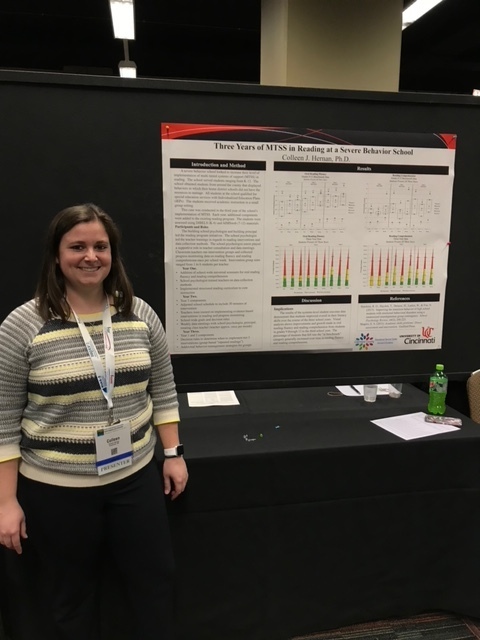 Grades 1 and 2 loved learning about air pressure.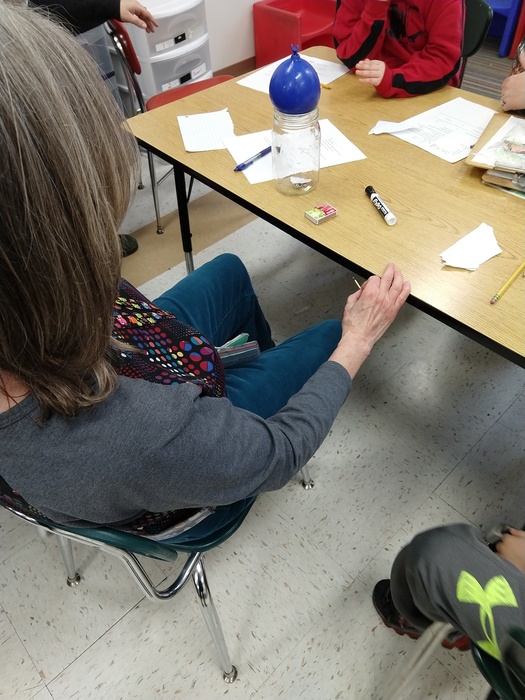 Be on the look out for the revised version of the preschool operating standards! These will also have a public commenting period.
Ms. Fetherolf's classroom is wild about kindness. Delivering kindness notes around the school with Kindergarten buddies #kindnessmatters
K-2 students made Green Eggs and Ham with Mrs. Rawlins in honor of Dr. Seuss this morning.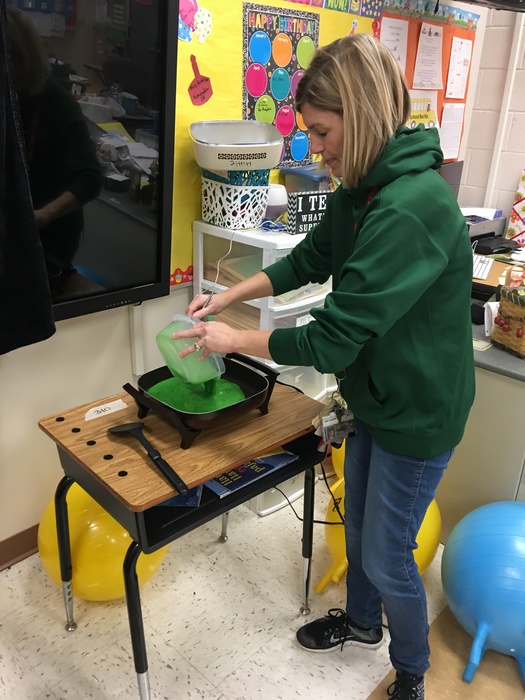 Bethel preschool students have been busy learning about construction and physics. Having fun and being creative with pendulums and pulleys!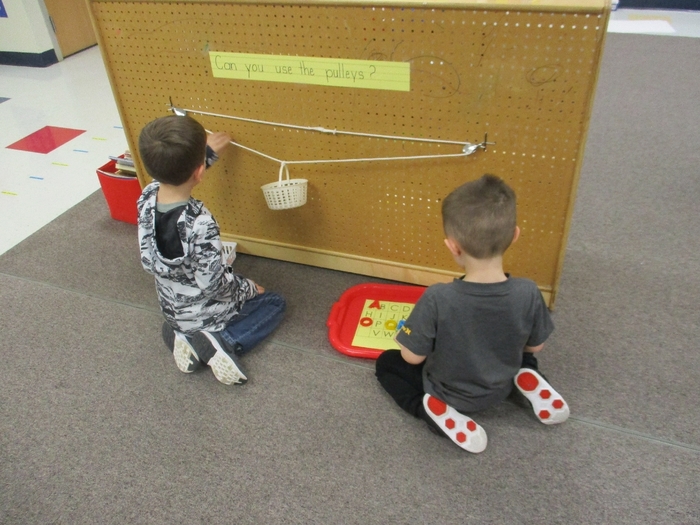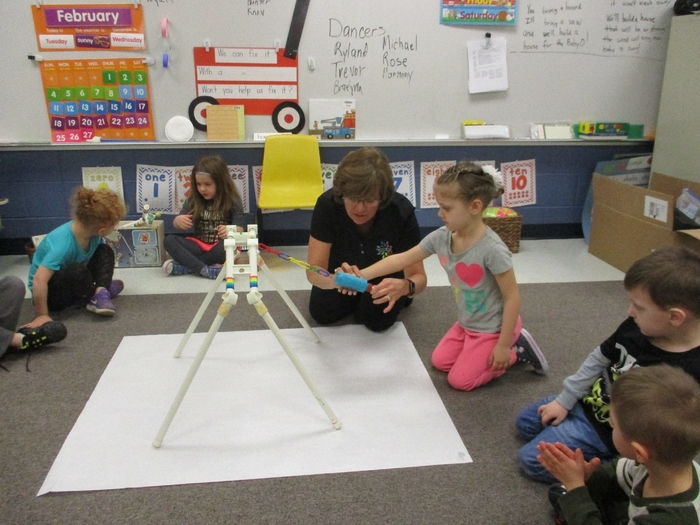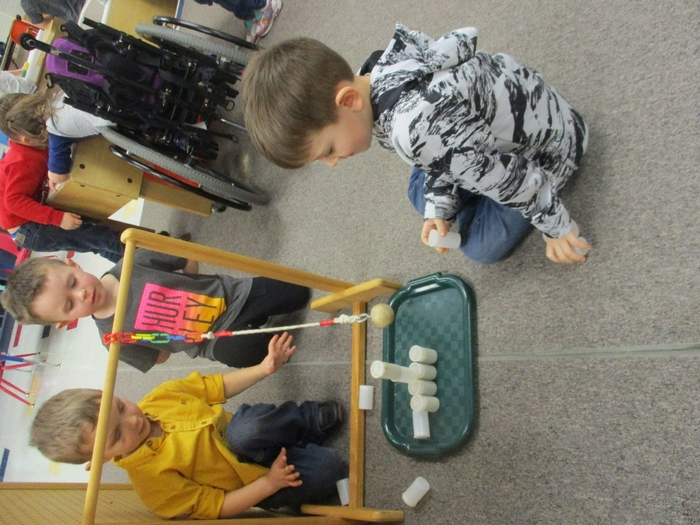 Commenting period is over for proposed preschool rule changes. Several big changes potentially happening regarding case load and LRE.
As we approach conference night, please remember that communication and collaboration between parents and teachers is a positive step toward student success.
Integrating Braille with computer technology allows students to have a voice.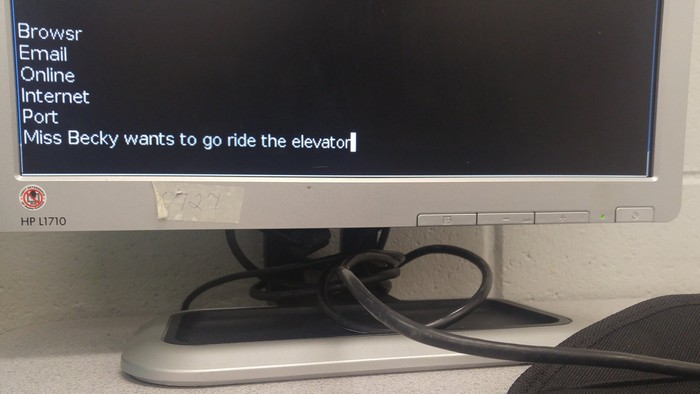 Blue and red make purple.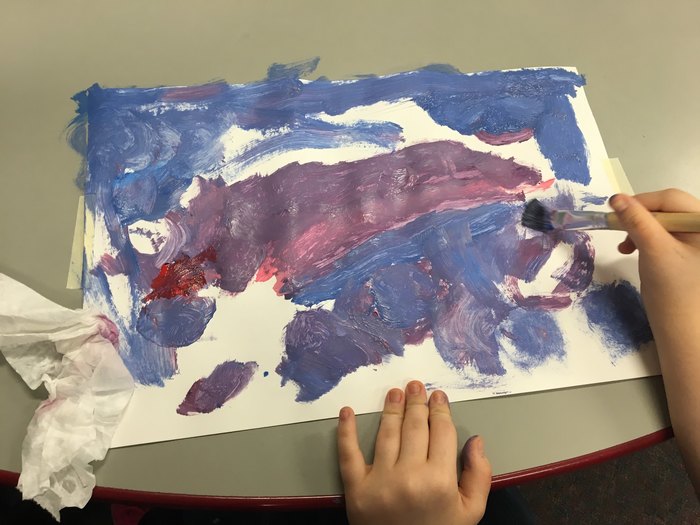 Test Coordinators just an FYI: The Spring 2018 On-Time Order Window opens Tuesday, January 30, and closes on Monday, February 5. Districts and schools will use TIDE to complete tasks associated with Ohio's State Tests in English language arts (ELA), mathematics, science and social studies. A summary of these tasks can be found in the TIDE Tasks for Test Coordinators guidance document.
"One of the most sincere forms of respect is actually listening to what another has to say."--Bryant H. McGill
If your family has been affected by the closure of ECOT The Ohio Department of Education has a FAQ sheet available!
Speech Pathologists from Clermont County meet for their Speech Department Meeting. This is an exceptional opportunity for them to learn, share, network and be part of their professional community.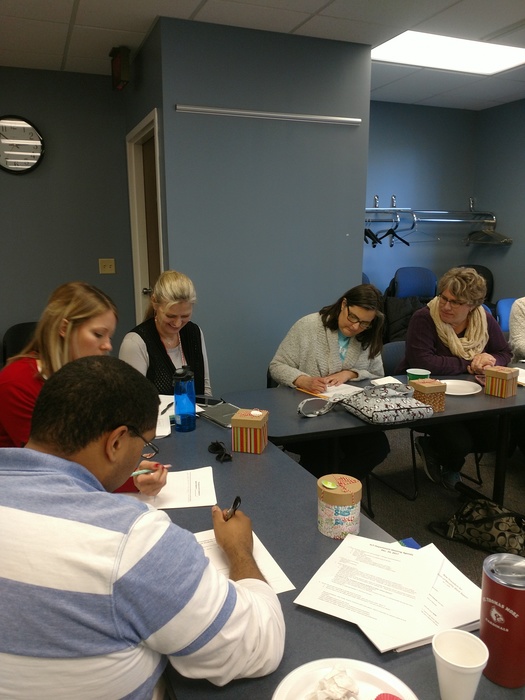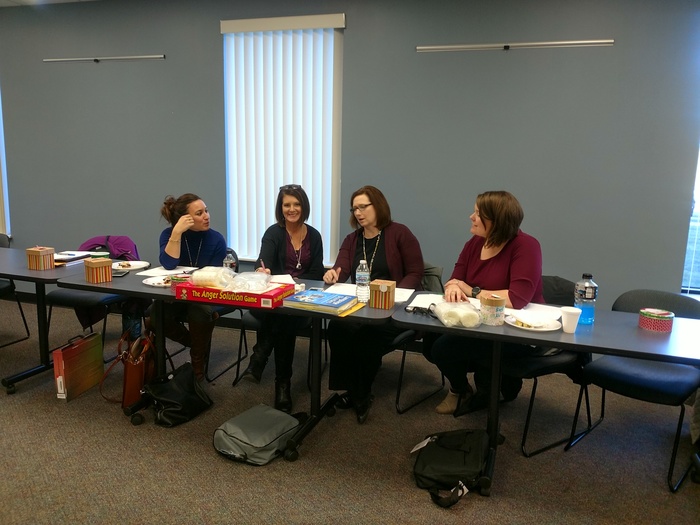 Two Reminders! 1)Today is the last day to comment on the proposed preschool rule changes 2)Alternate Assessment testing window is from 2/20/18-4/13/18