Clermont County districts have worked collaboratively throughout the summer months to plan for the safe return of staff and students to school buildings in the coming weeks.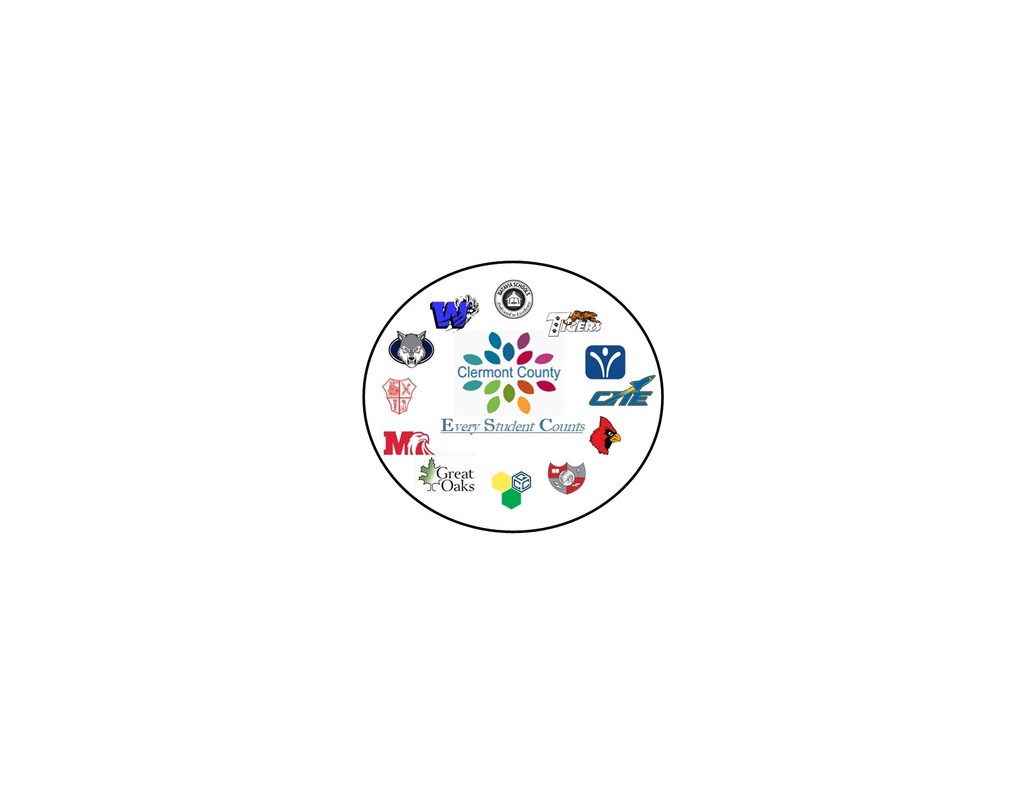 STAR students working hard at Everything Bagel in Eastgate.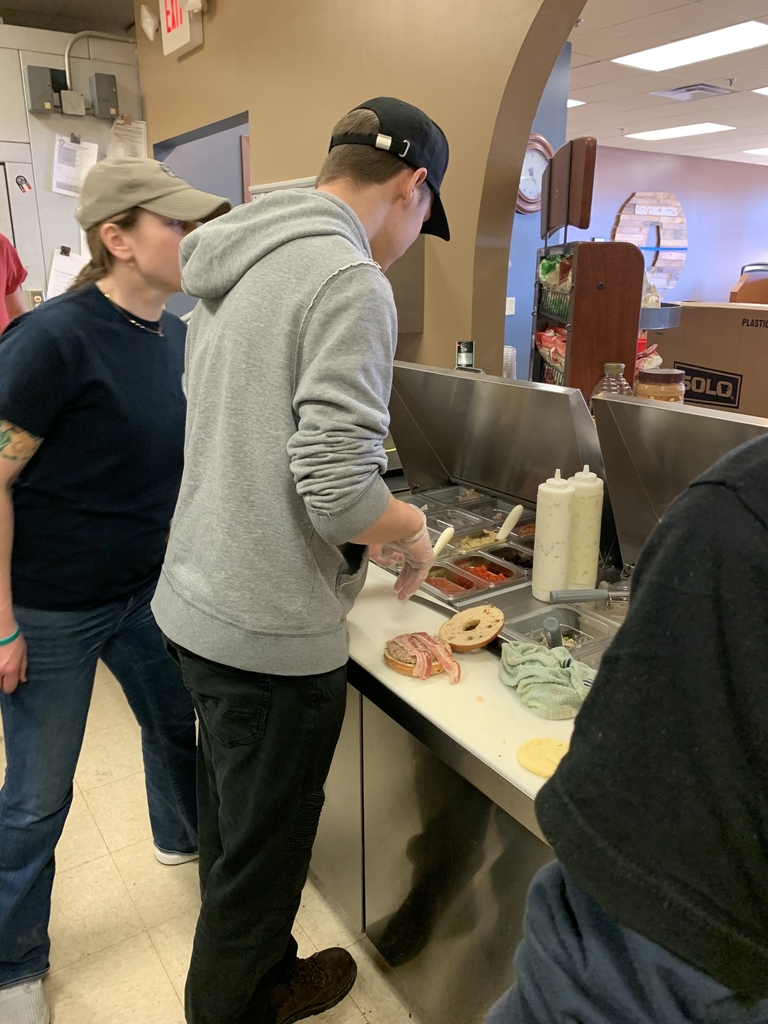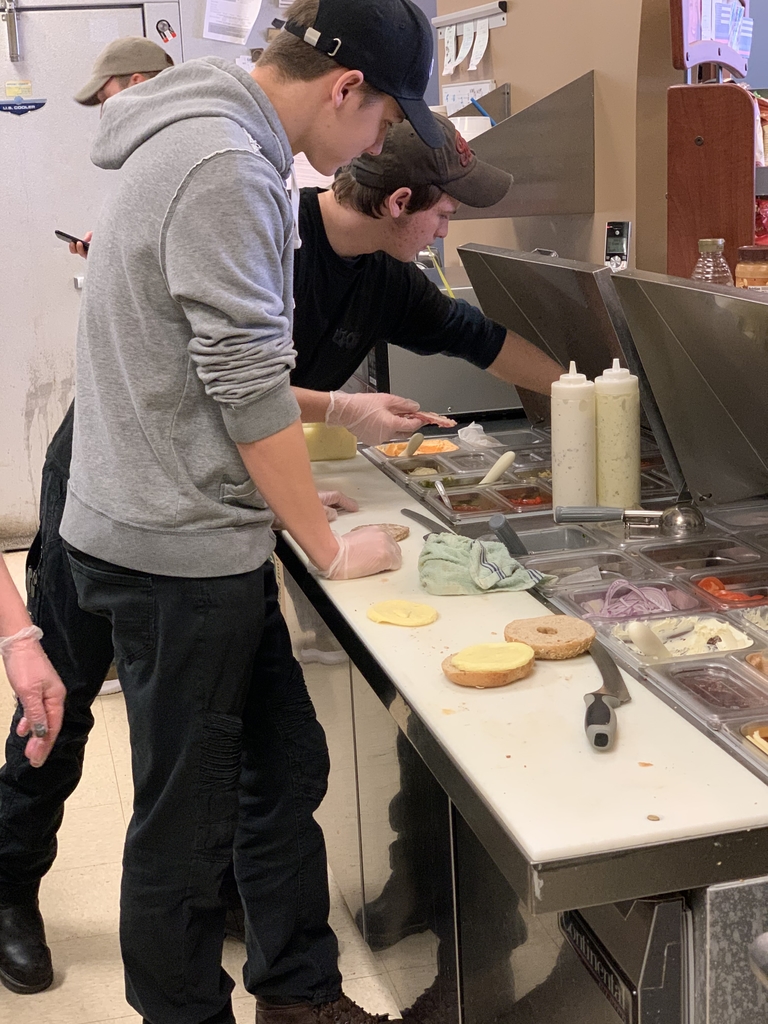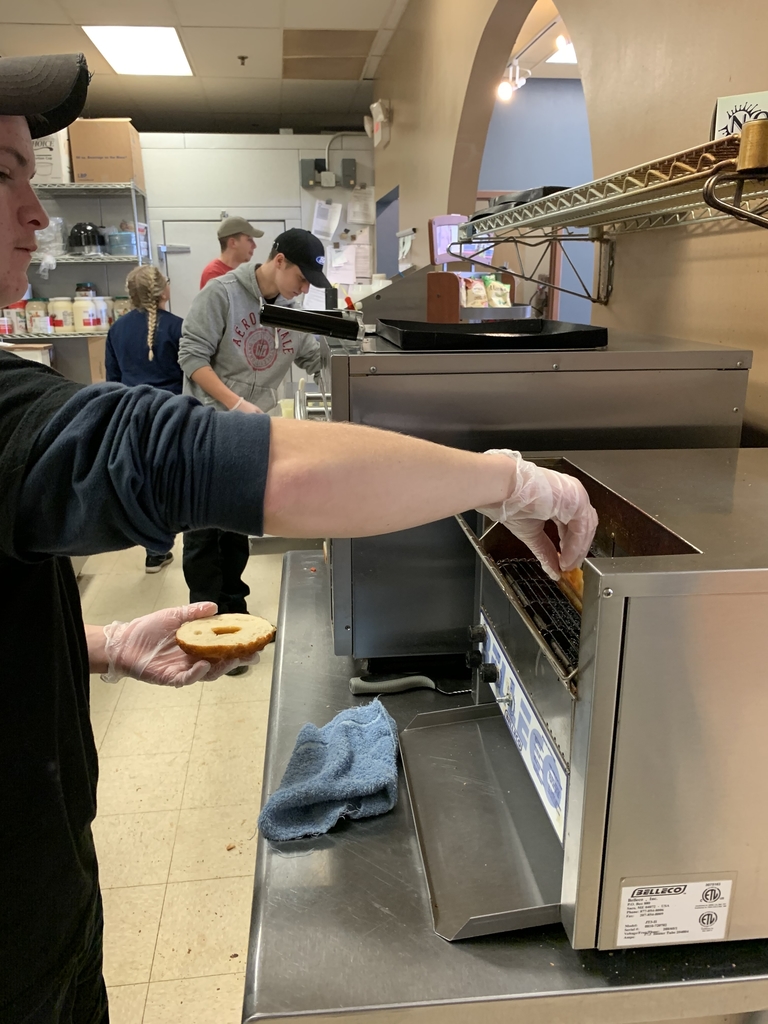 Middle schoolers are working on inferences by figuring out who is wearing each ugly Christmas sweater.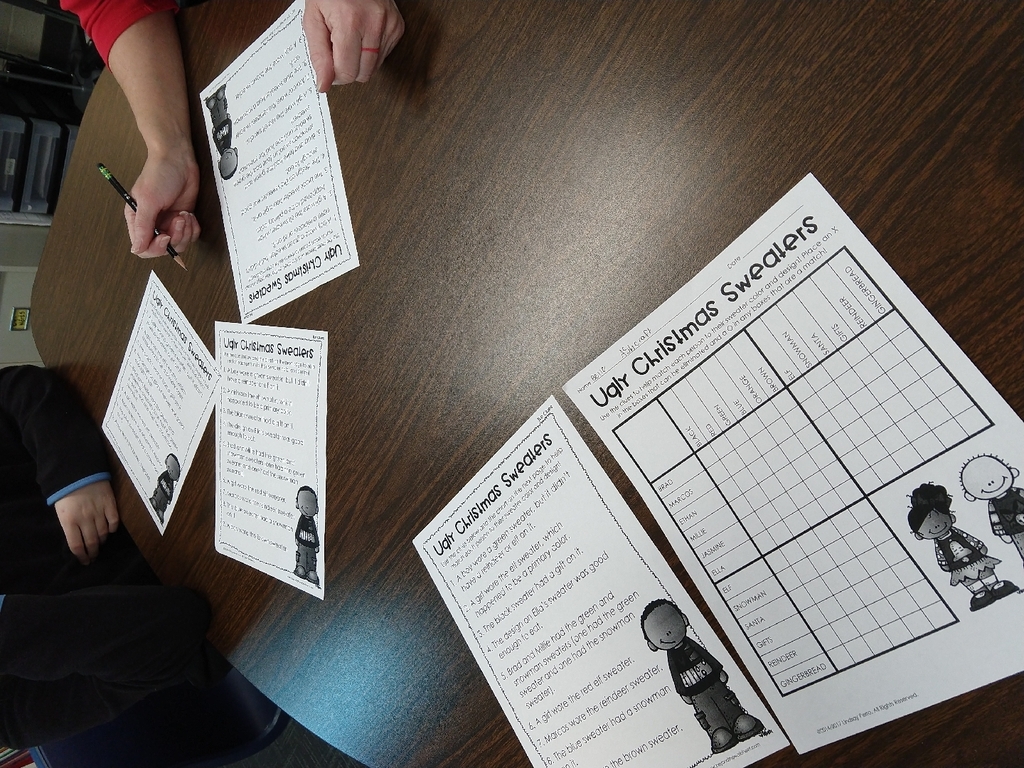 Friendsgiving at CEC South.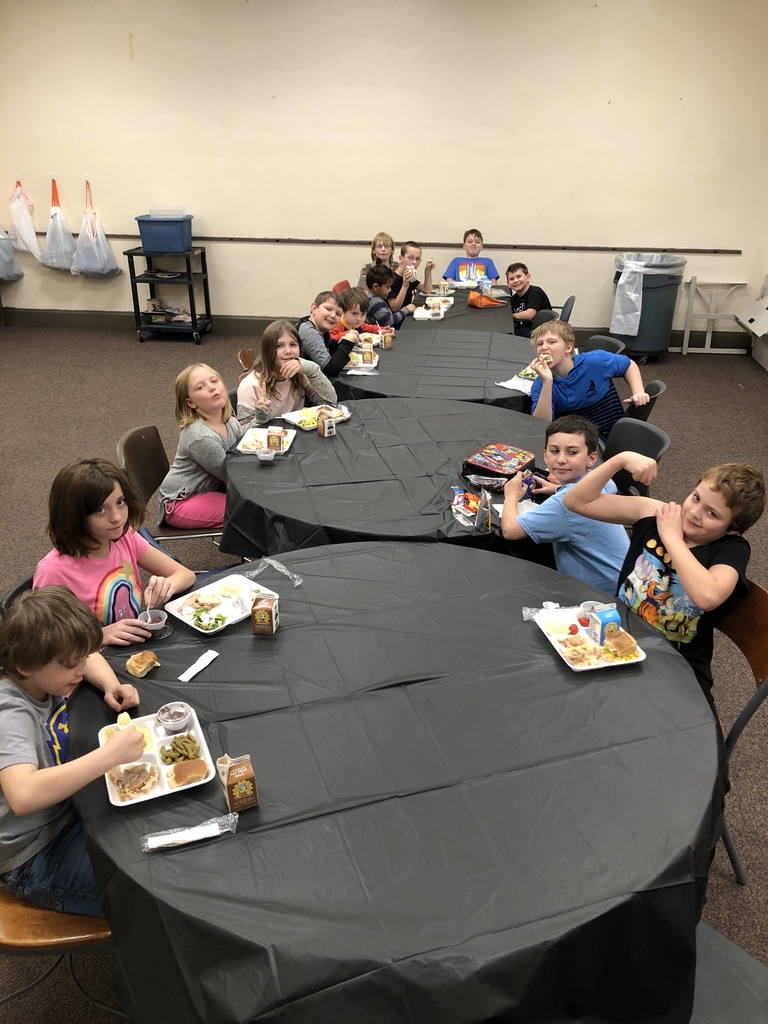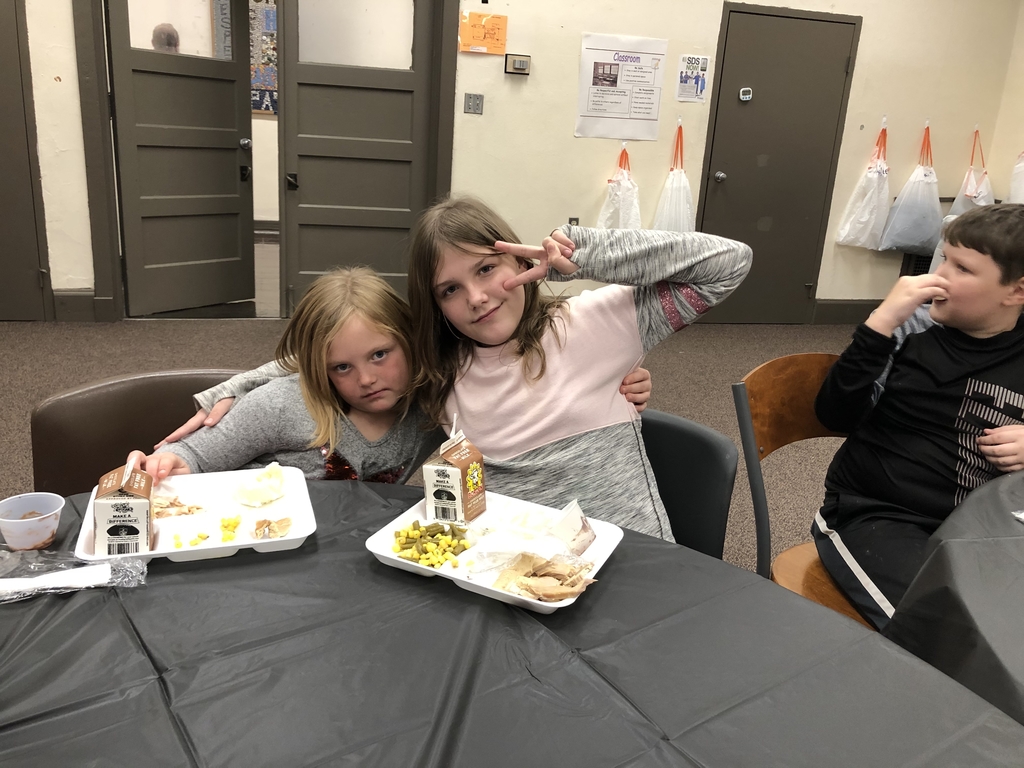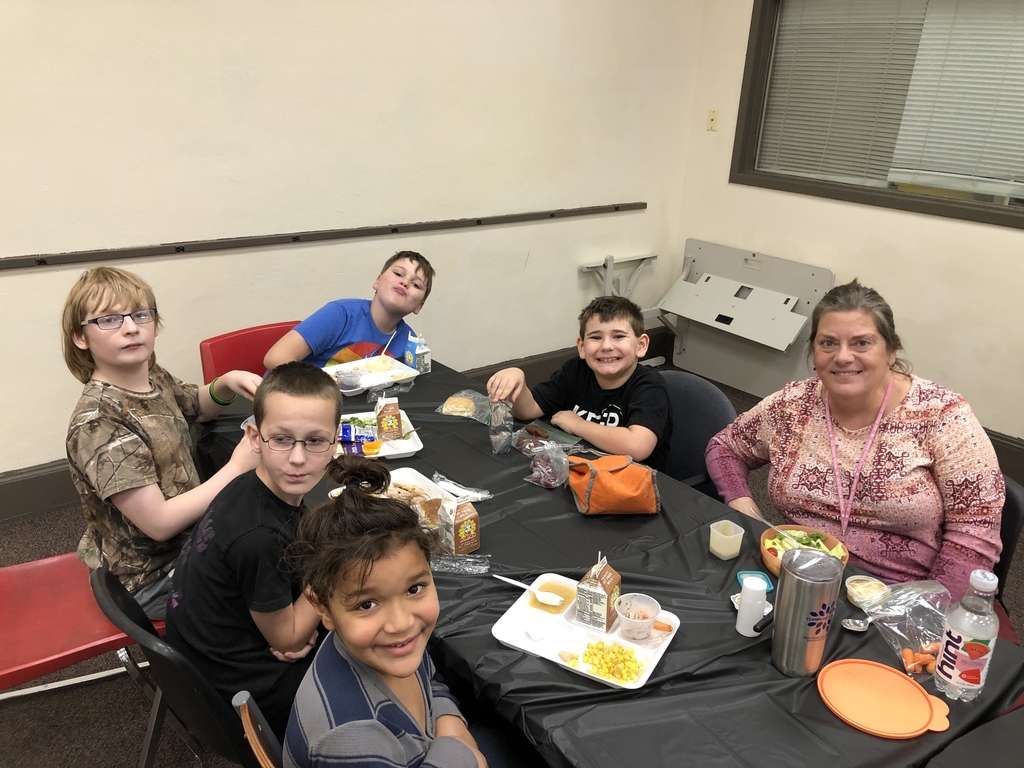 Working hard to make our soldiers in honor of Veterans Day. Thank you to all Veterans and their families for your sacrifice and support.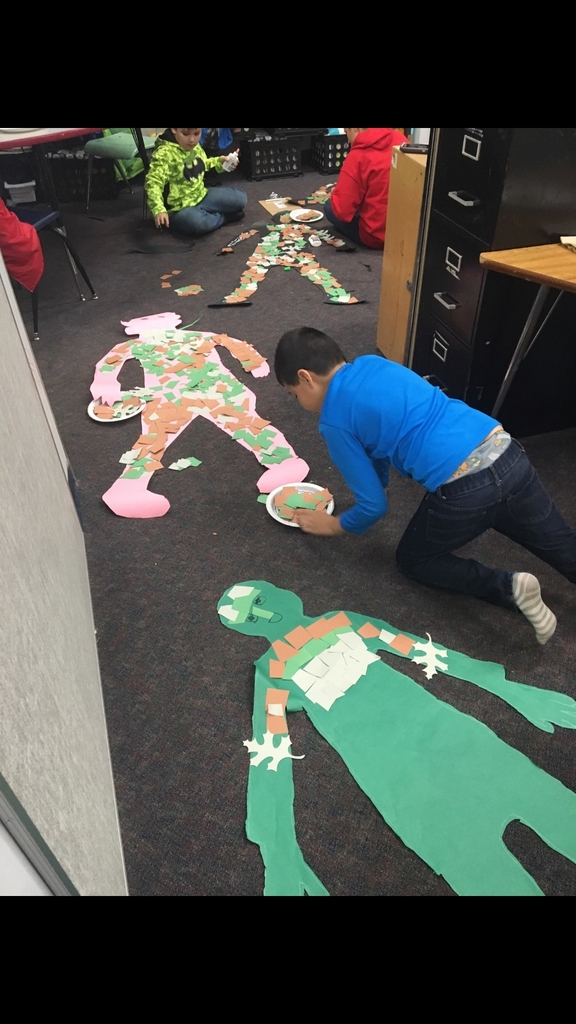 Mrs Bays class showed off their knowledge of bridges.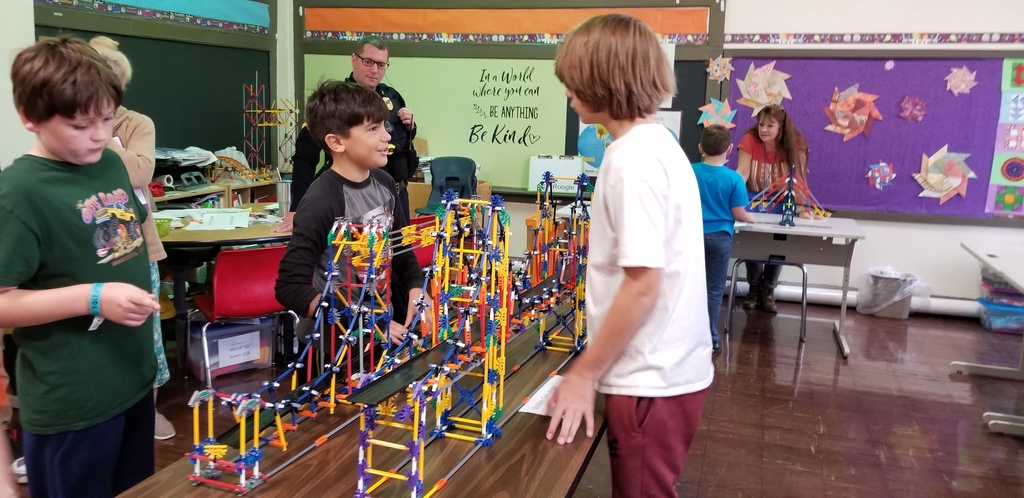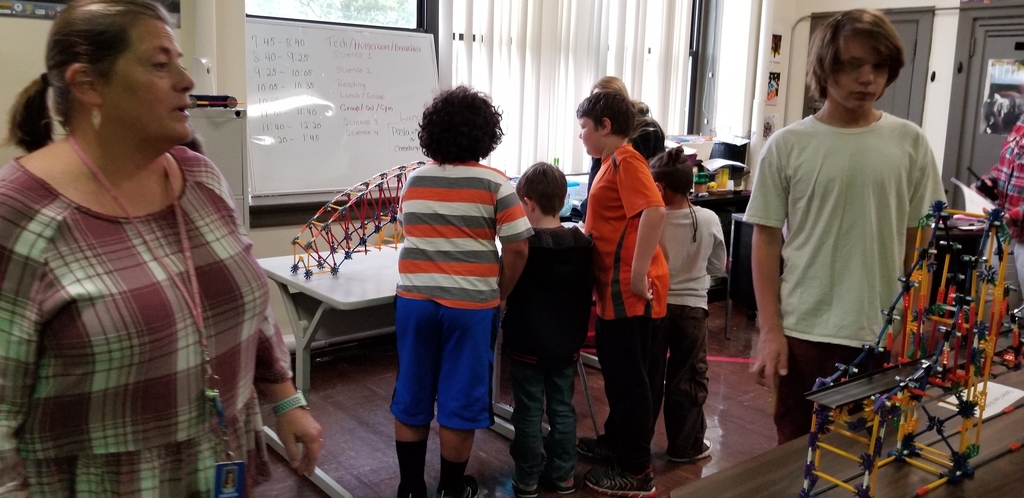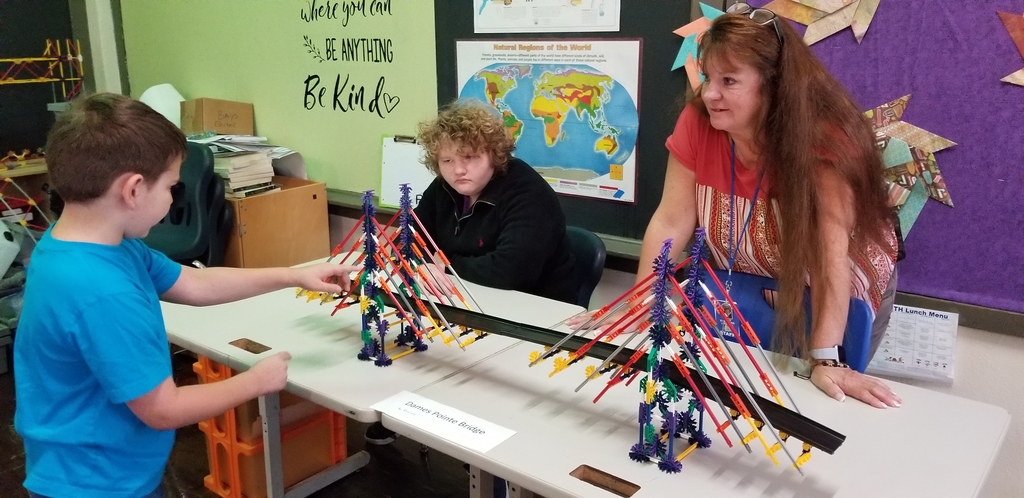 The staff at CEC South participated in team building and communication exercises at LoJjaden Farms. We had a great time.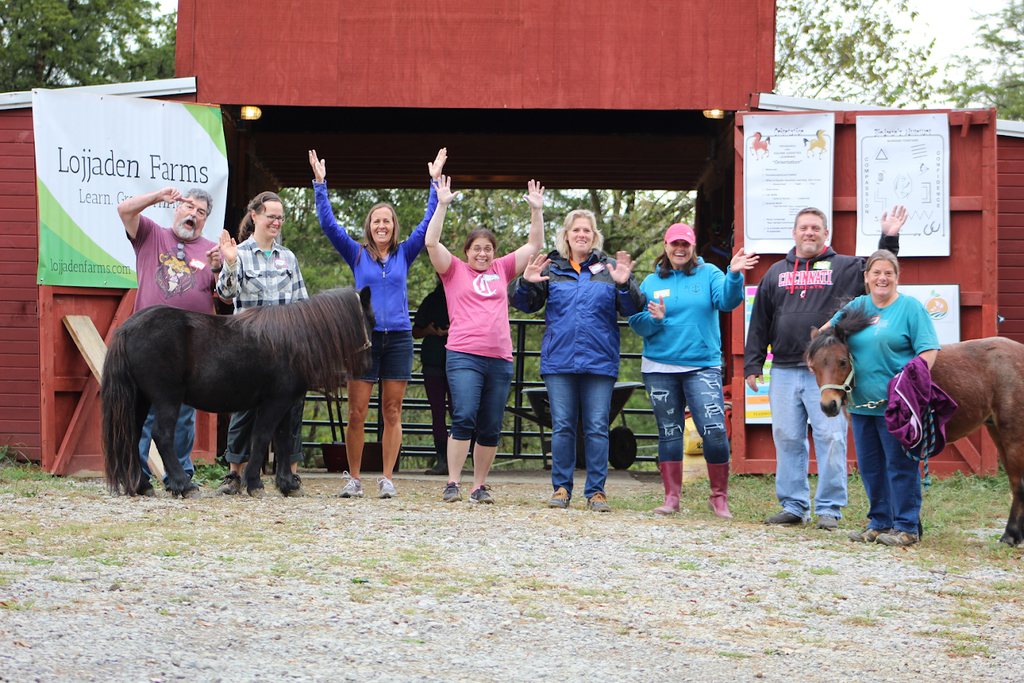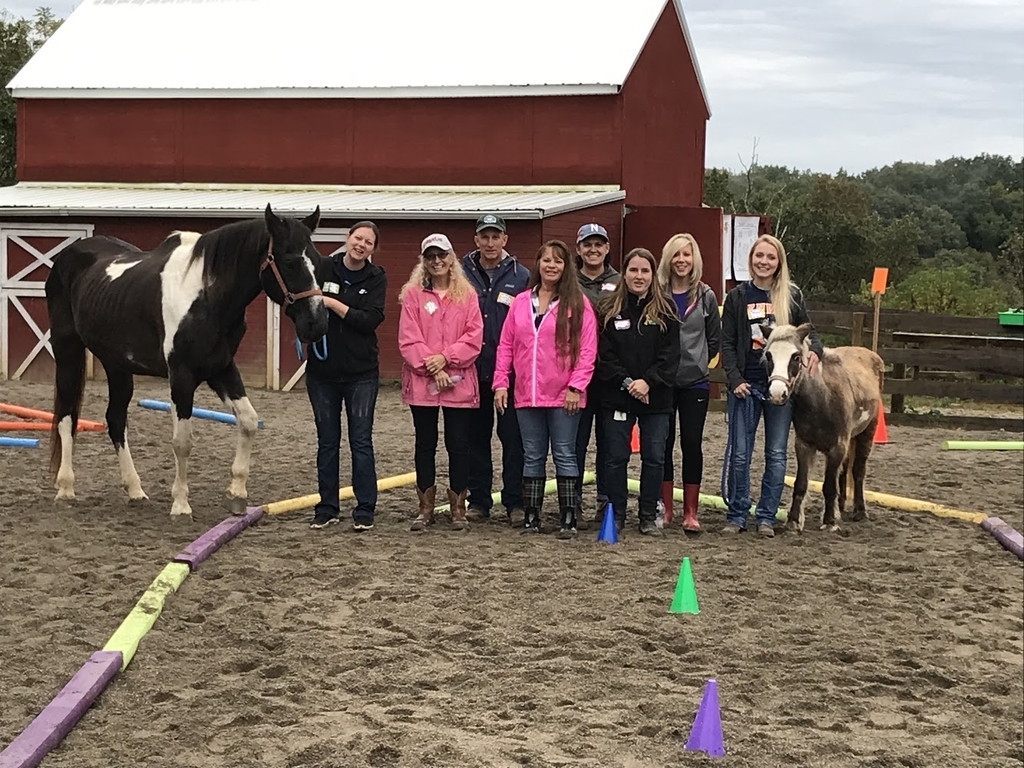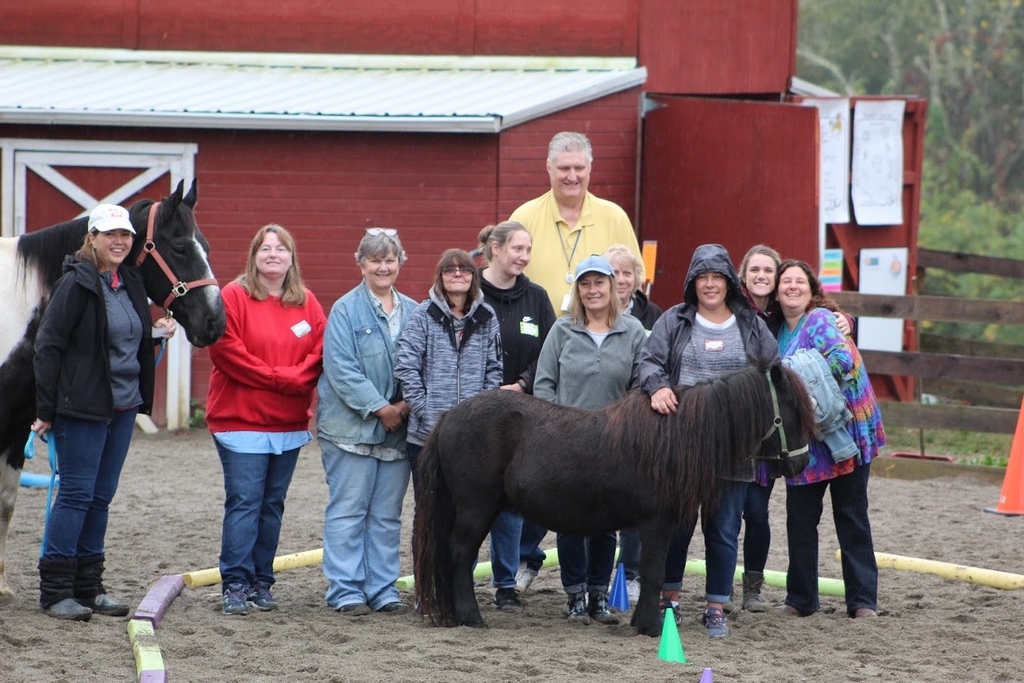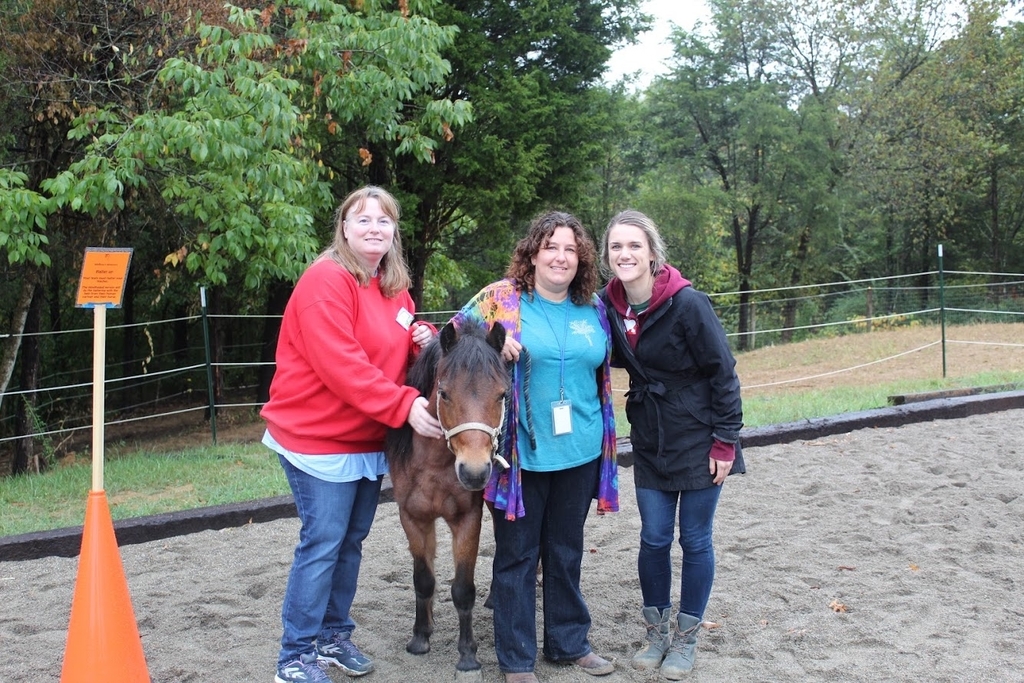 Not all learning takes place in the classroom.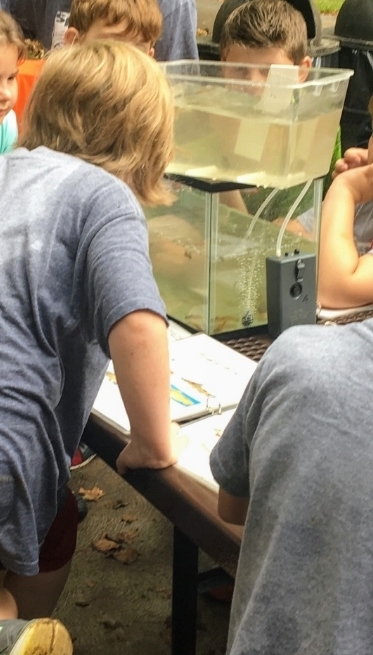 Proctor and Gamble donated snack bags that the students at CEC-SOUTH took home for the weekend.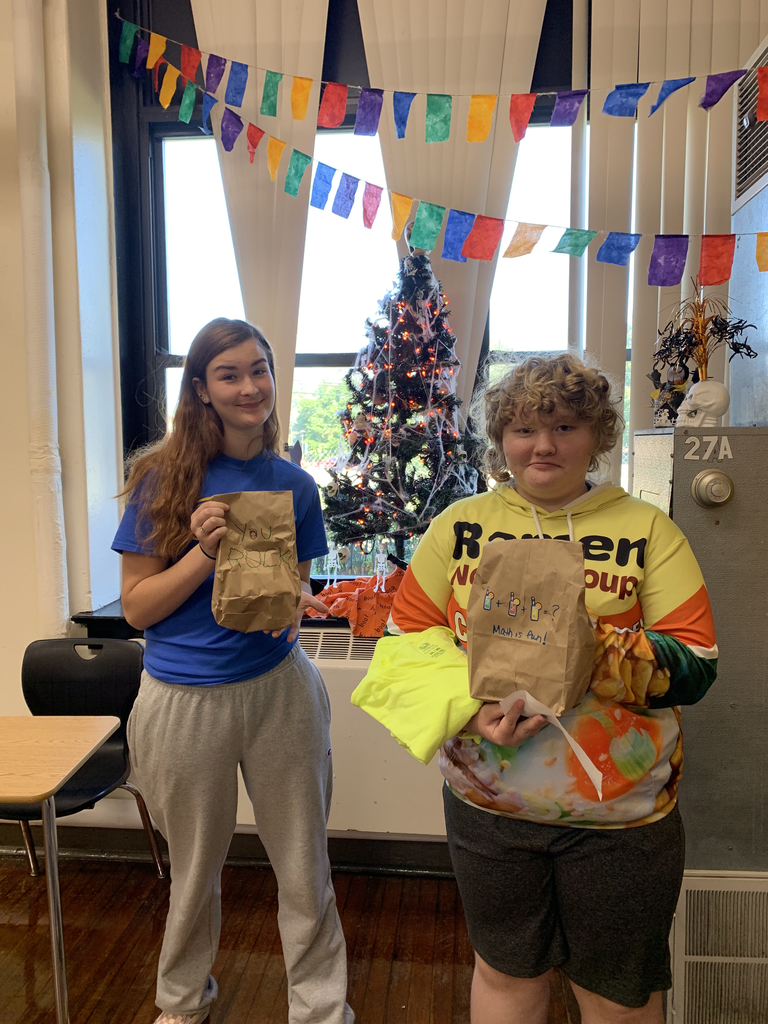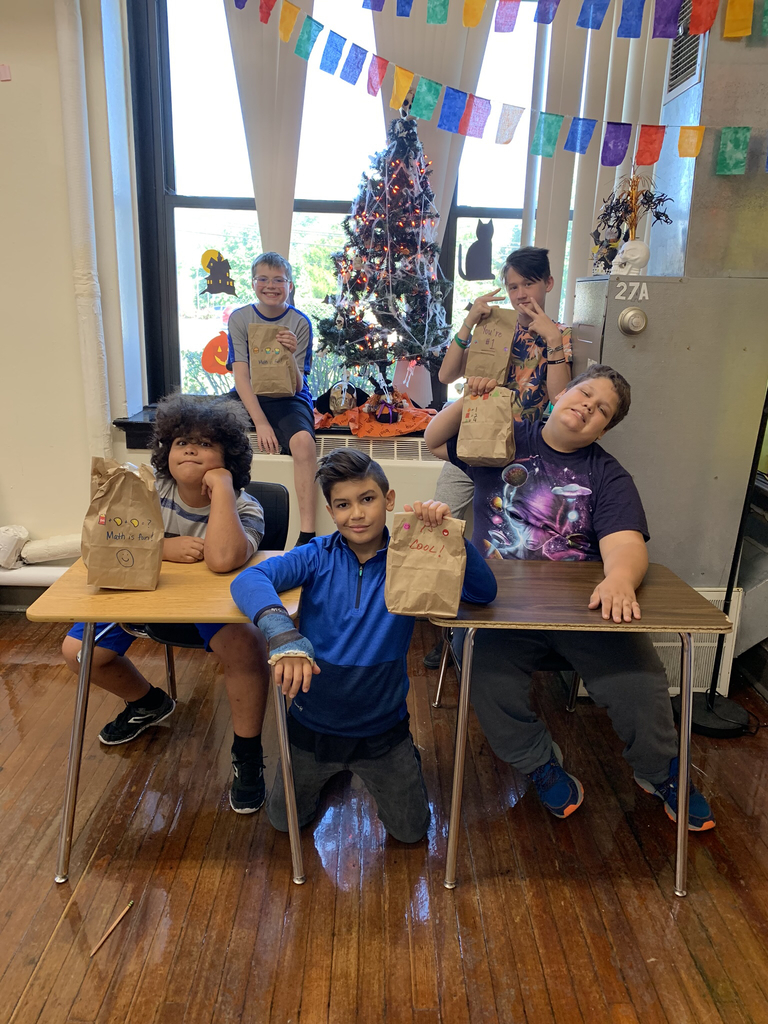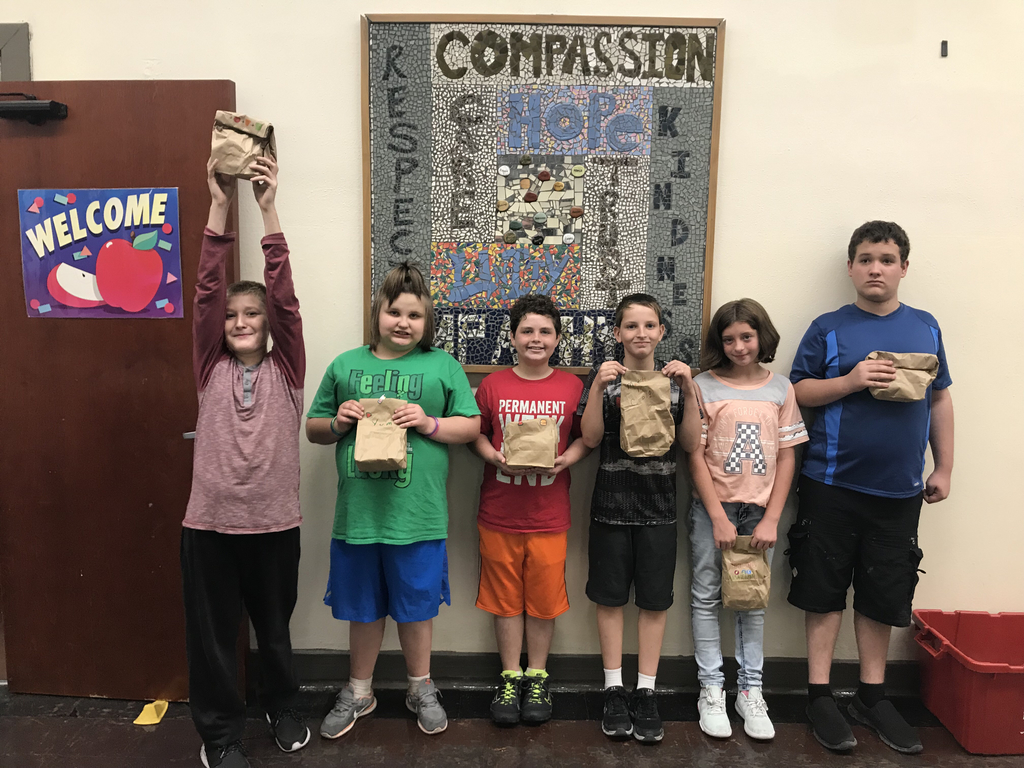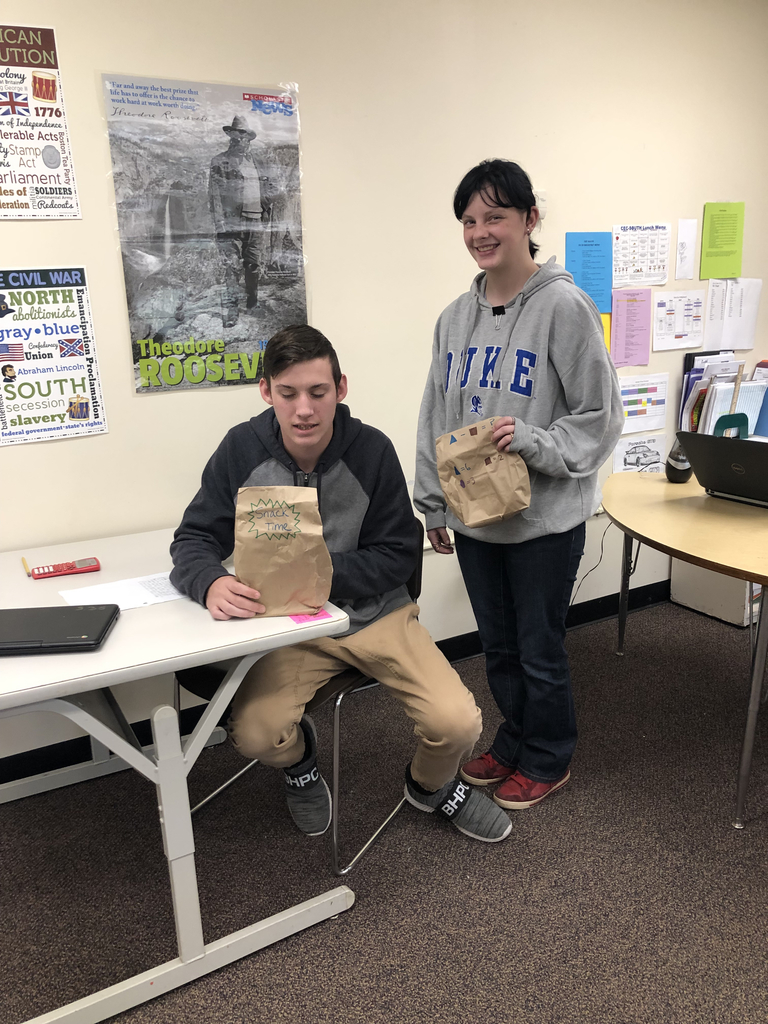 The REAL program was horsing around at the Brown County Fair.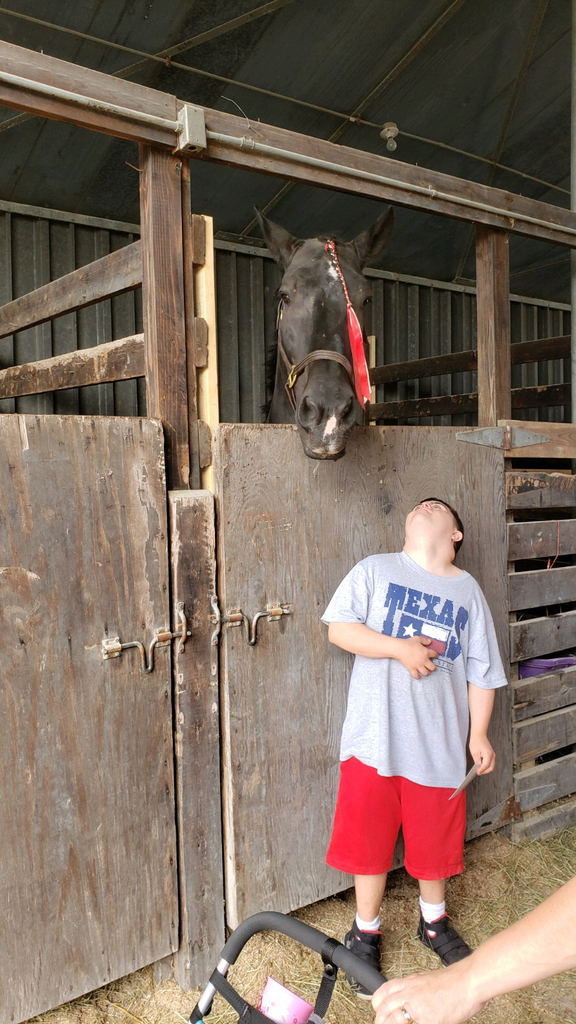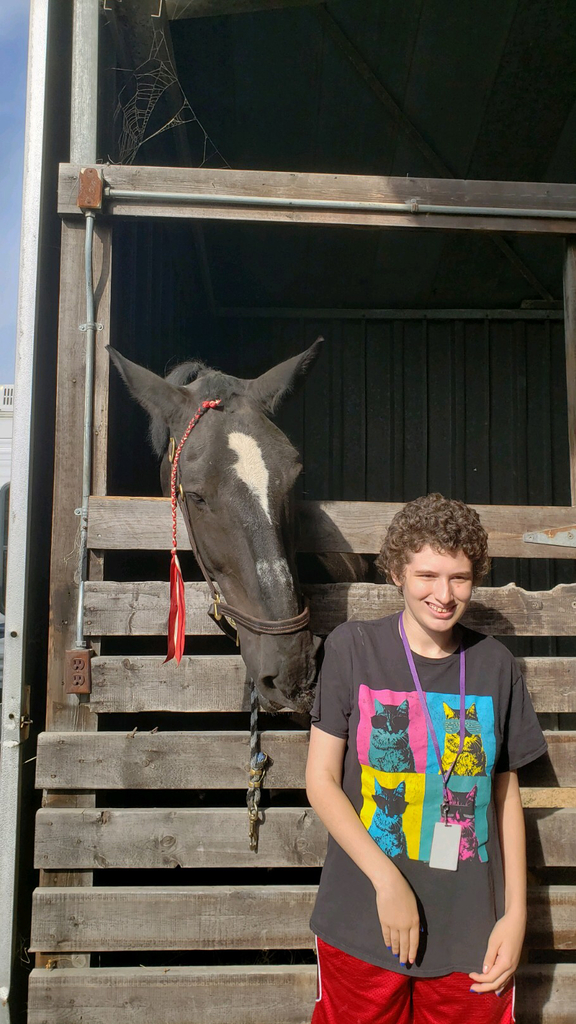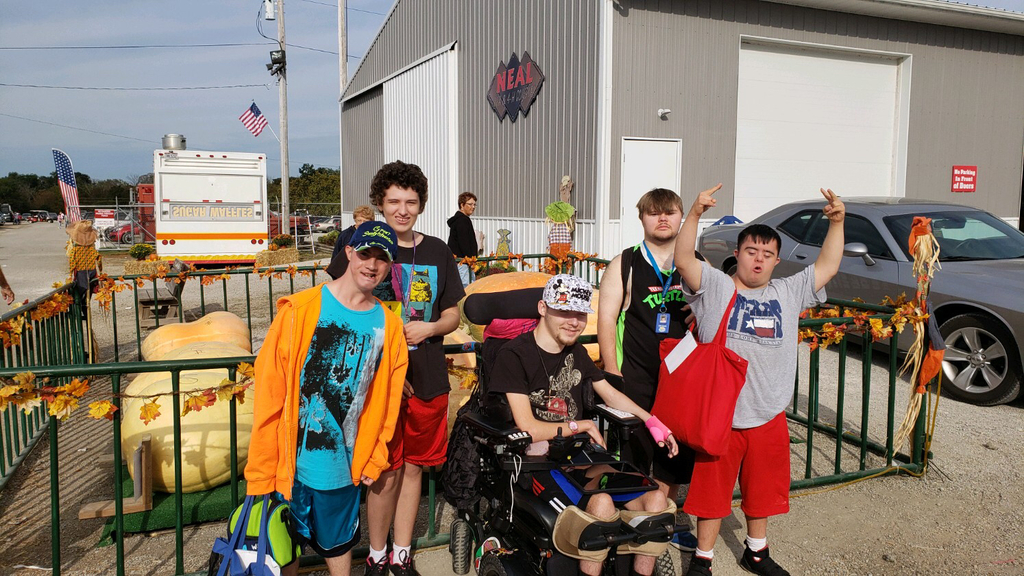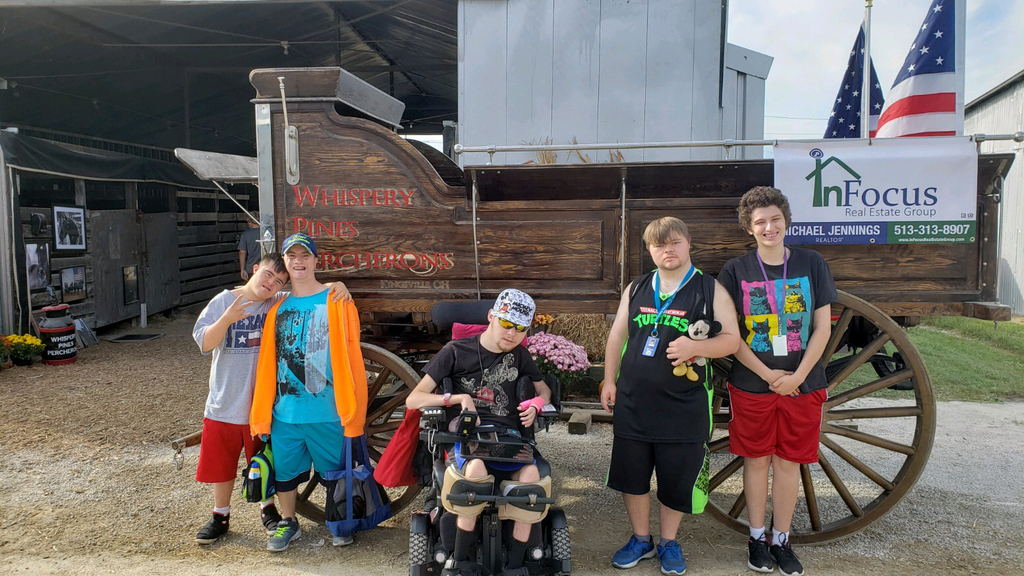 The Science classes at CEC South are studying Owl Pellets.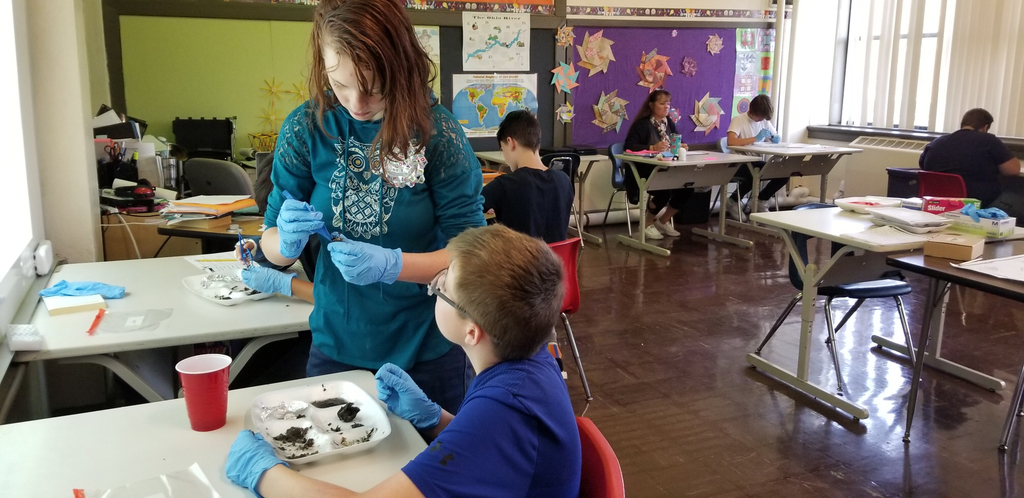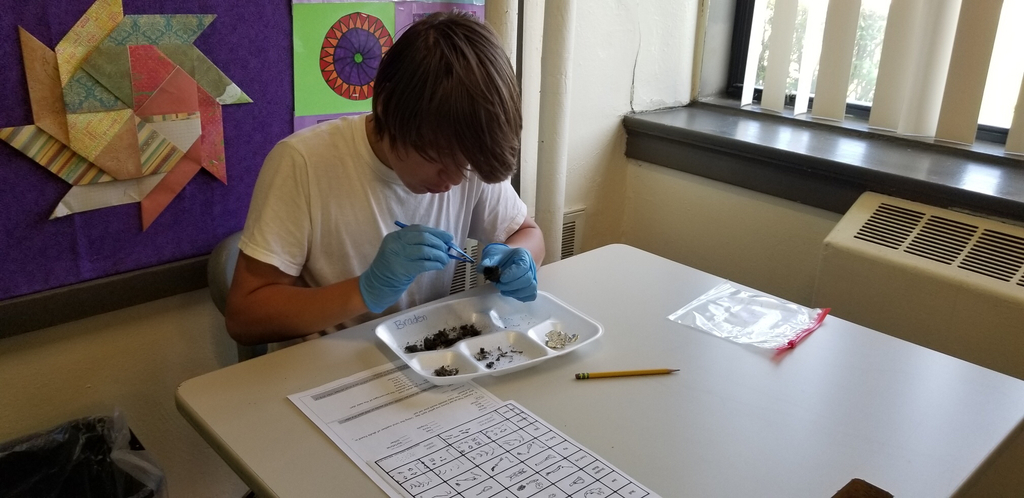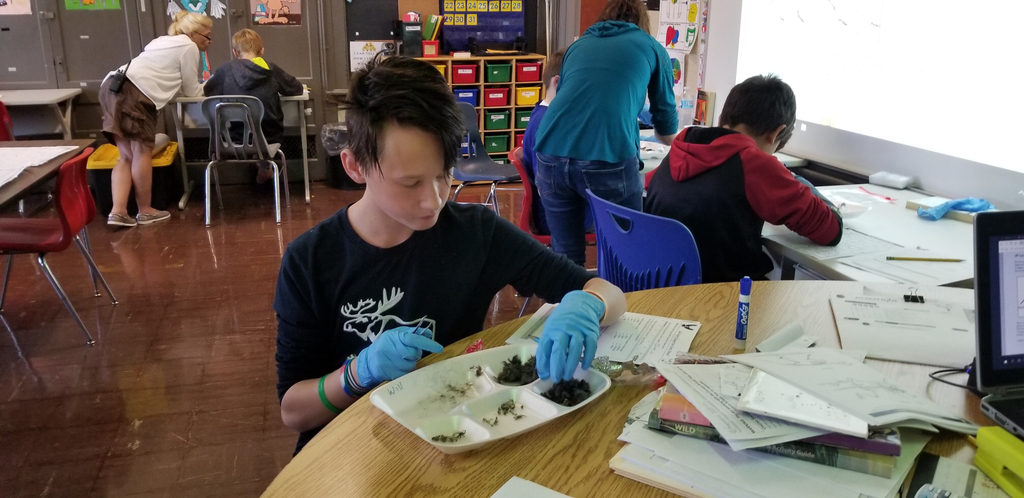 Students are improving fine motor skills and practicing spelling words by building them with playdough.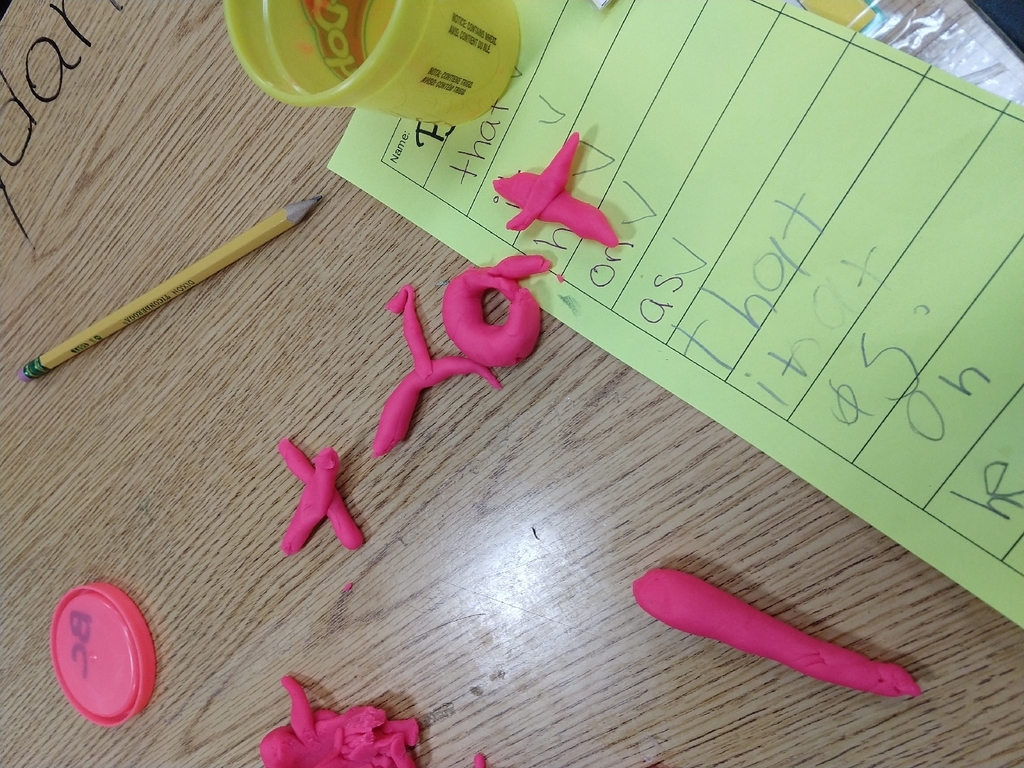 Ask someone if they're ok. Suicide rates are rising among young people. Text 741741 if you need to talk.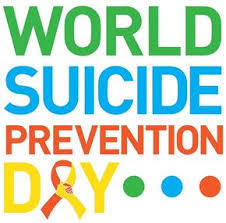 The REAL students are hard at work in the classroom and at Rojo Stables in Bethel.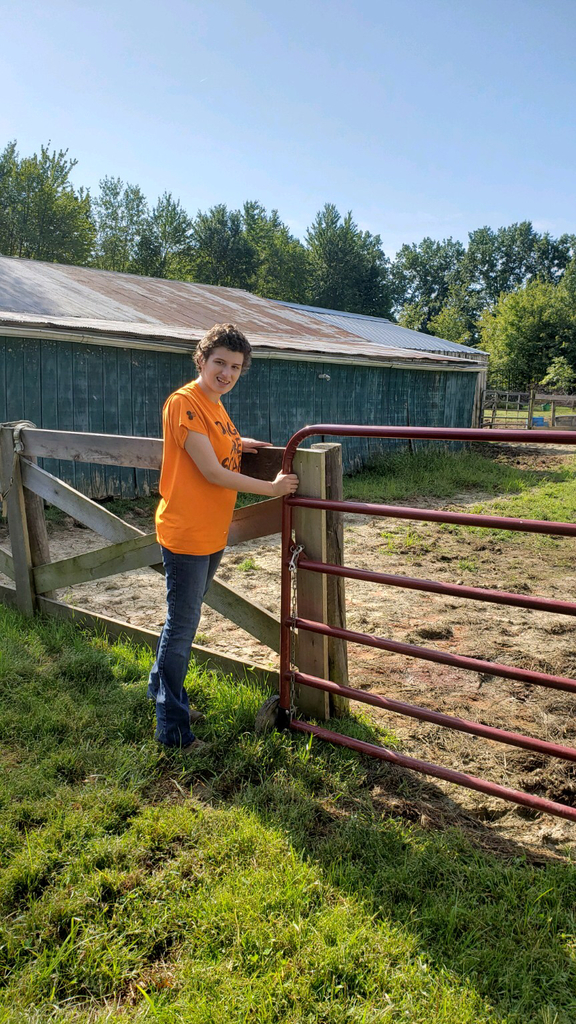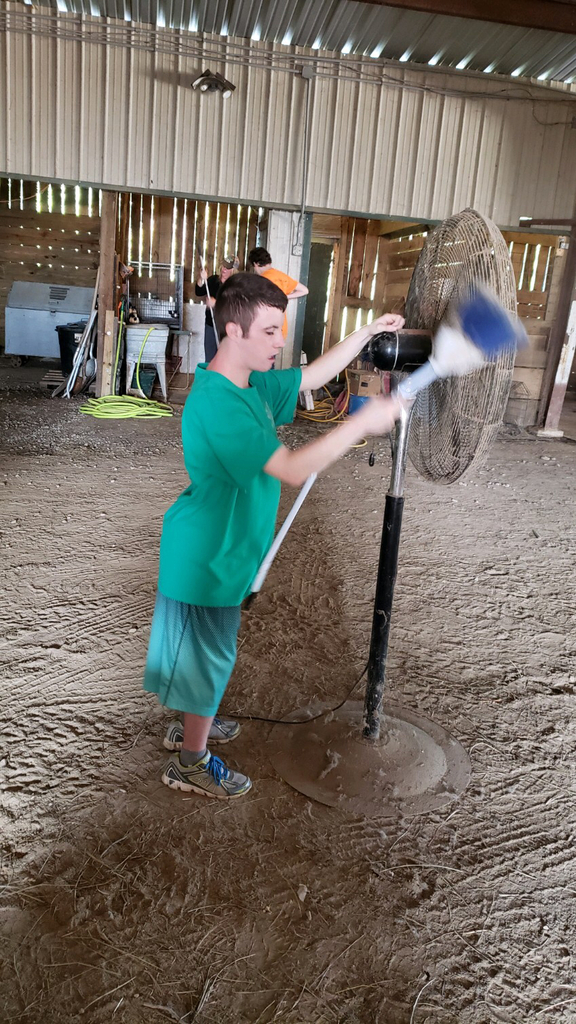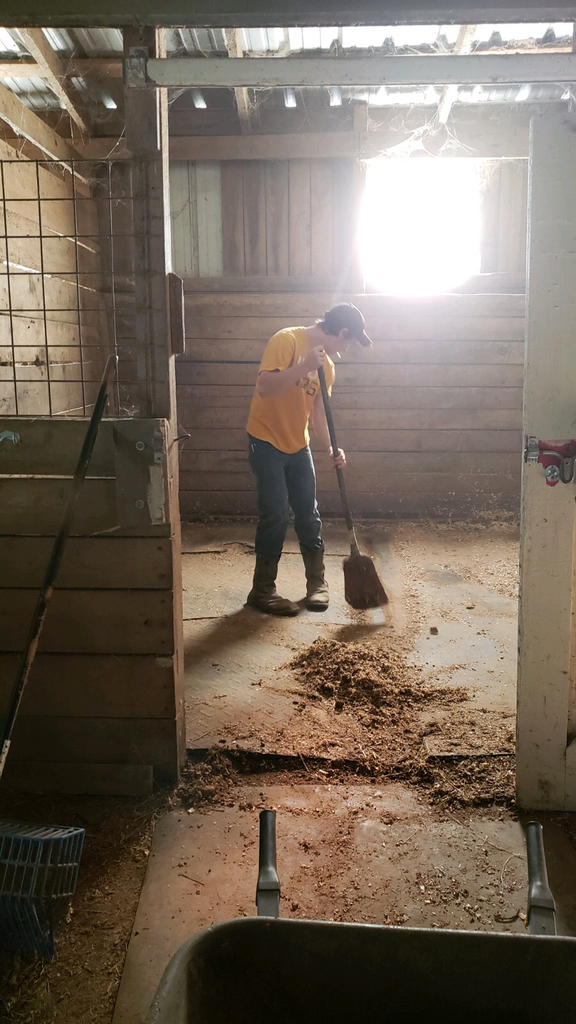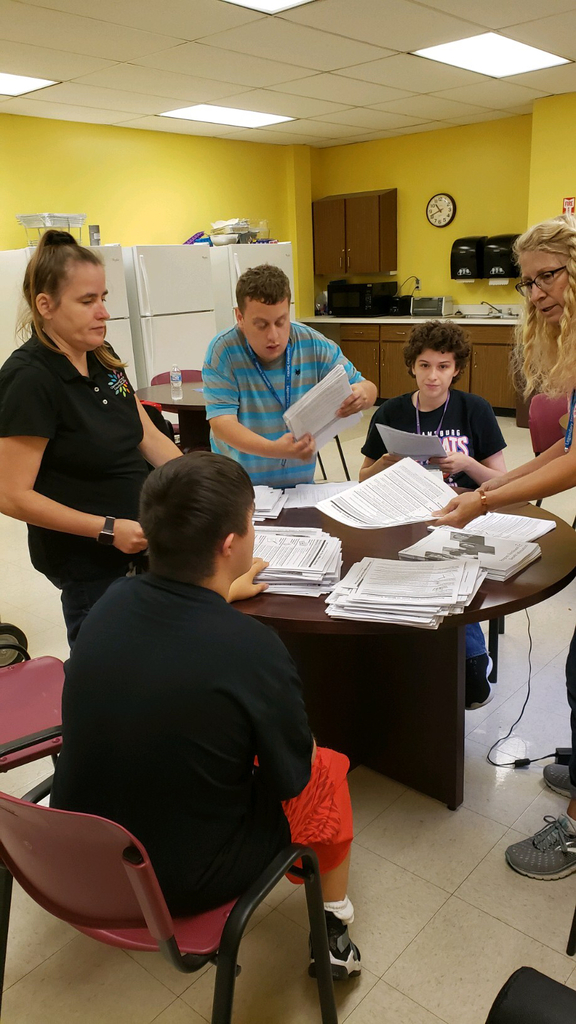 As we begin the new school year, I'm honored to work with such a dedicated staff who truly goes above and beyond to bring success and inspiration to students and their families. Thank you for your hard work and endless commitment. You make a difference every day.
Thank you @cincynature for a fantastic outdoor classroom for our preschoolers today!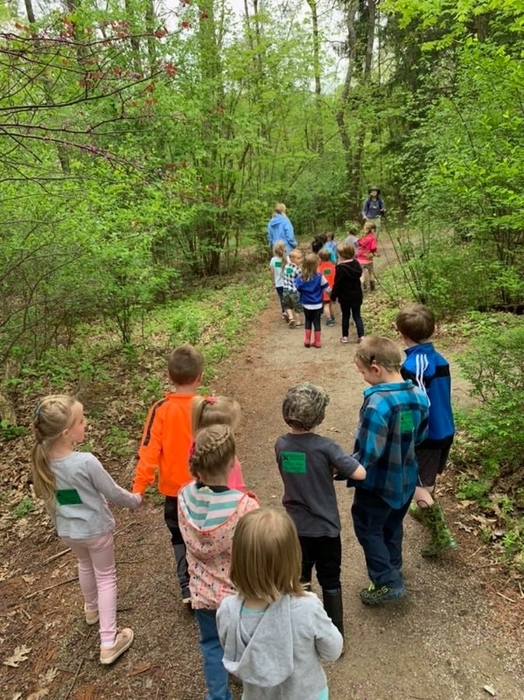 The students at CEC-South have spent the last 2 months building Robotics. Friday and today they participated in a battle of the bots. Jadyn S., Jacob C. and Dakota H. (not pictured) were the champions. All 3 will be receiving an Amazon Kindle as the grand prize.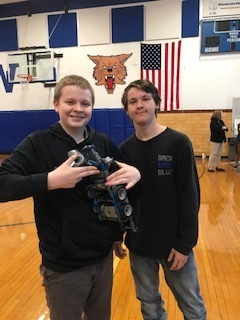 Third graders are learning about Van Gogh while doing watercolor resist art with oil pastels and liquid watercolors. They love being included in the general education classes.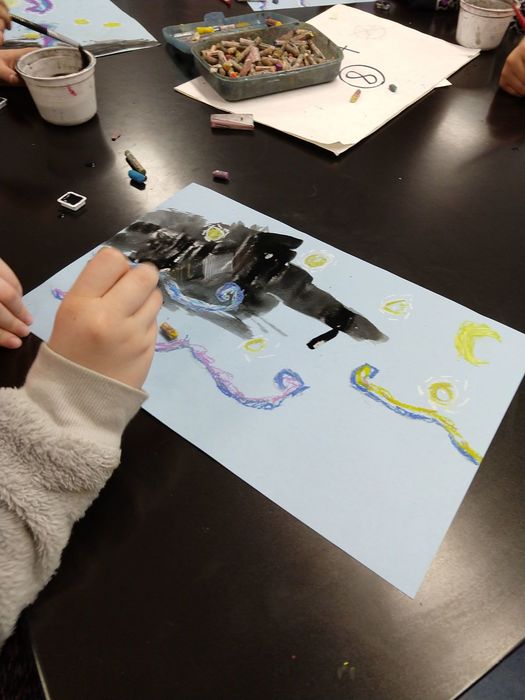 After the past couple of weeks of testing the staff at CEC-North presented the students with some fun. We had an afternoon mini Hawaiian Luau on Thursday 4.11.19. The students participated in face or hand painting, pictures, snacks and music.