Thank you to all teachers who've submitted and had SLOs approved. We appreciate your hard work now and moving forward.
The deadline to submit a rationale to the state if you are over the 1% Alternate Assessment cap has been pushed back to December!
Conferences are scheduled for many school districts this month. Parent involvement makes a huge difference in the success of your child. Thanks to all who attend.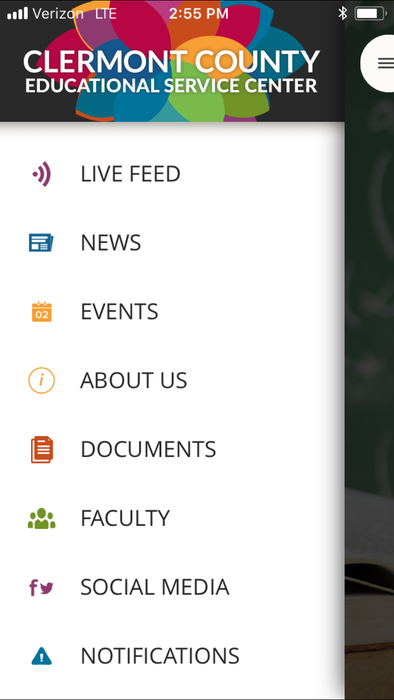 Come join us at the Clermont County Early Learning Fun Festival this Friday!
Good luck to all the schools in Clermont County that have Homecoming games and dances this weekend. Bring home a win, have fun, and be safe!
It's been a great day watching students and teachers working hard at CEC-North. Lot's of learning going on here.
Students at CEC South have been dissecting owl pellets to learn about owl digestion.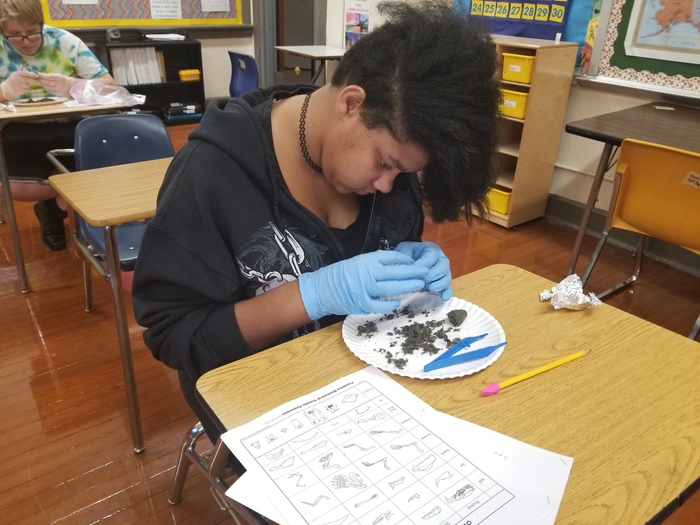 Room 302 at CEC South has started a new incentive program called "Feel Good Friday". Teachers recognize each and every student that has accomplished something positive and these students are rewarded with little tokens or rewards on Friday. Everyone is " Feeling Good About This!"

#LT8Keys Pedagogy Transformation for Generation Z! Not just your average Netflix watcher but your digital genius! Don't block the success & innovation of your digital genius! bit.ly/8KeysLT
All of our CCESC programs have been in session for at least 2 weeks now. We are excited to have the students back in class! Enjoy the weekend and remember its a great day to help kids.
Preschool indoor recess on a rainy Friday! Getting some gross motor movement in while working on following directions and coordination.

#NationalInternDay - Welcome all CCESC Interns to Opening Day!
CCESC Governing Board members Leo Bradley, Donald Collins, Jimmi McIntosh, Jim Napier, and Mariann Strosnider offer best wishes to staff for super opening days and another successful school year.
Sharon Averwater's last day- congrats & best wishes to Dr. Averwater and many thanks for dedicated service to CCESC and Clermont's kids.
CCESC celebrates a creative curriculum partnership with Hamilton County ESC for 2017-18. Great things ahead for staff and students!